Landscaping Services
Landscaping is a key component of having an appealing yard or piece of property. There are many ways one can achieve this, through shrubs, rocks, mulch, plants, retaining walls, and more!
Whether you are looking to spruce up your yard or add some variety to it, Full Throttle Contracting will do it for you! We will plant shrubs, plants, flowers, and trees. We also do mulching jobs, brick pavers, walkways, pond decor and many other landscaping services!
Here at Full Throttle Contracting, our team strives to provide high quality landscaping services guaranteed to satisfy our customers! Give us a call today for all of your landscaping needs!
Portfolio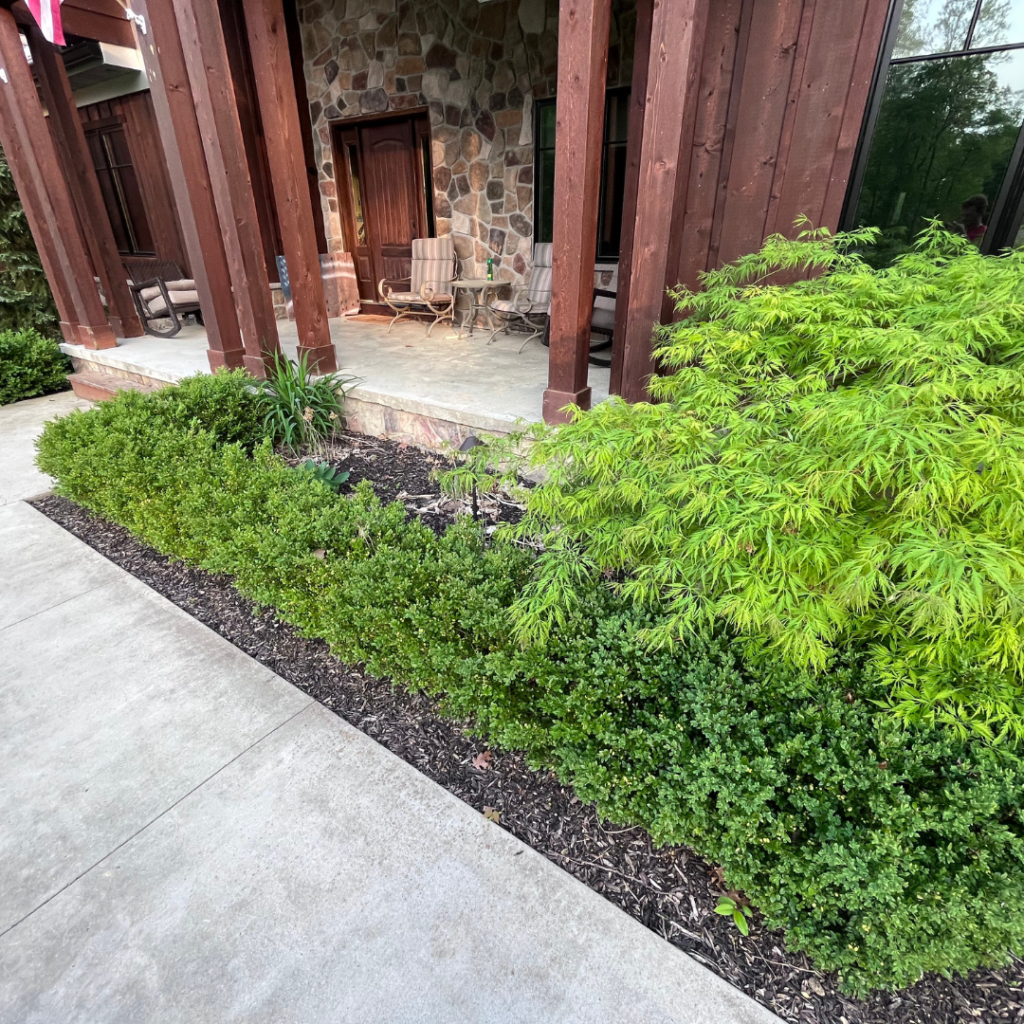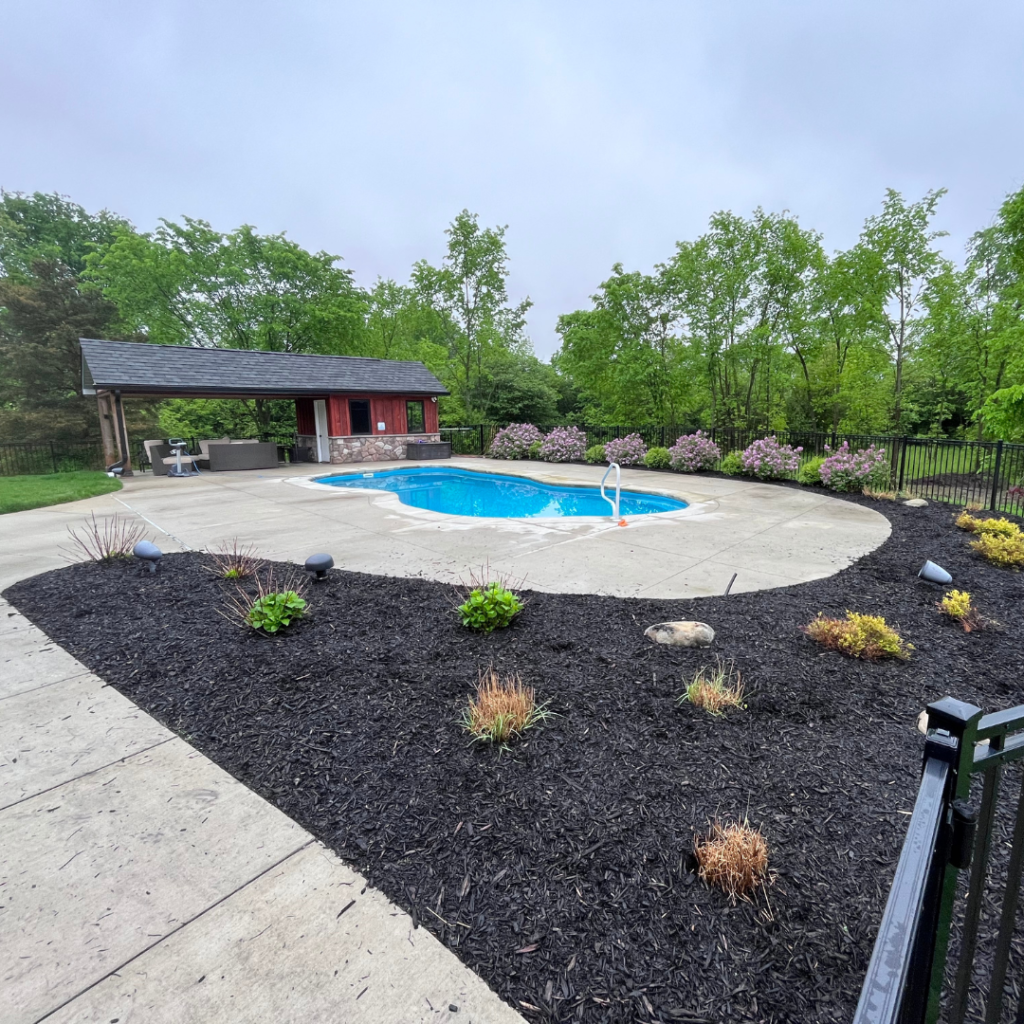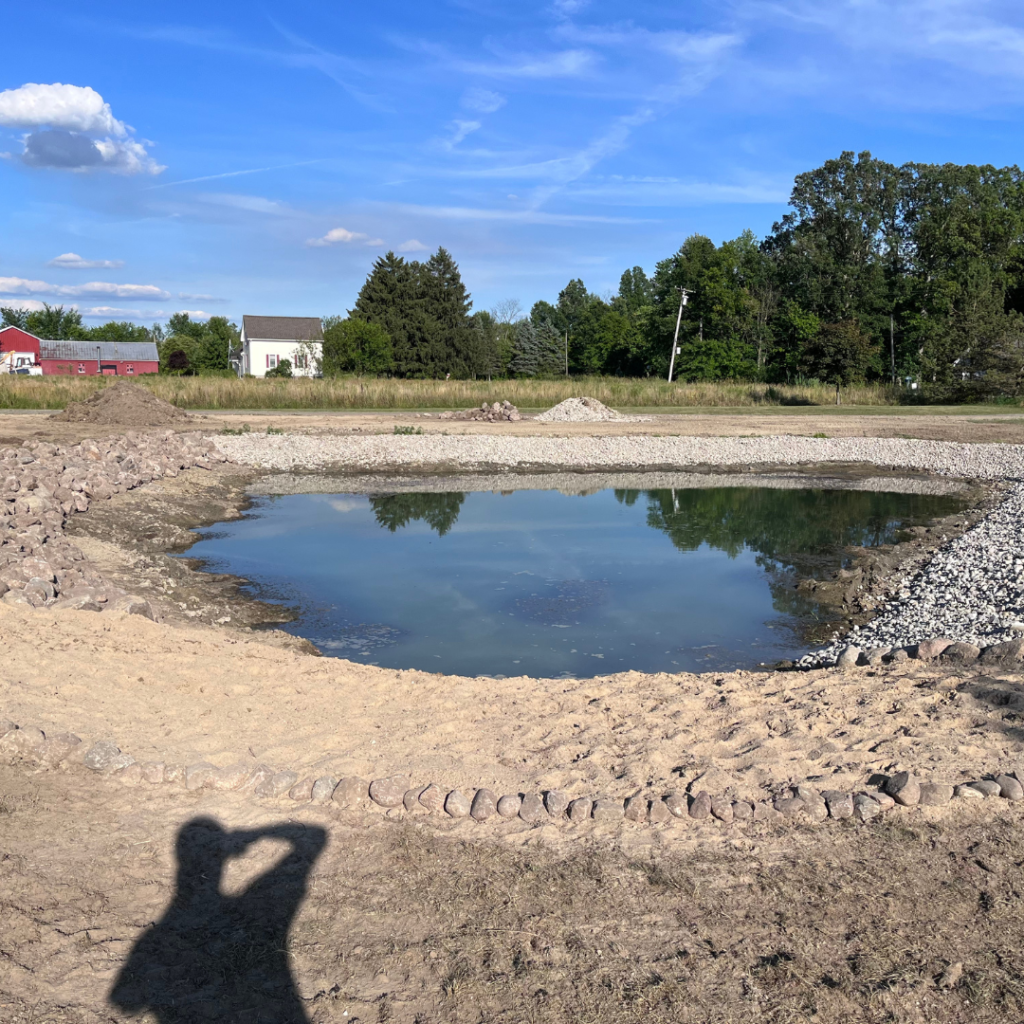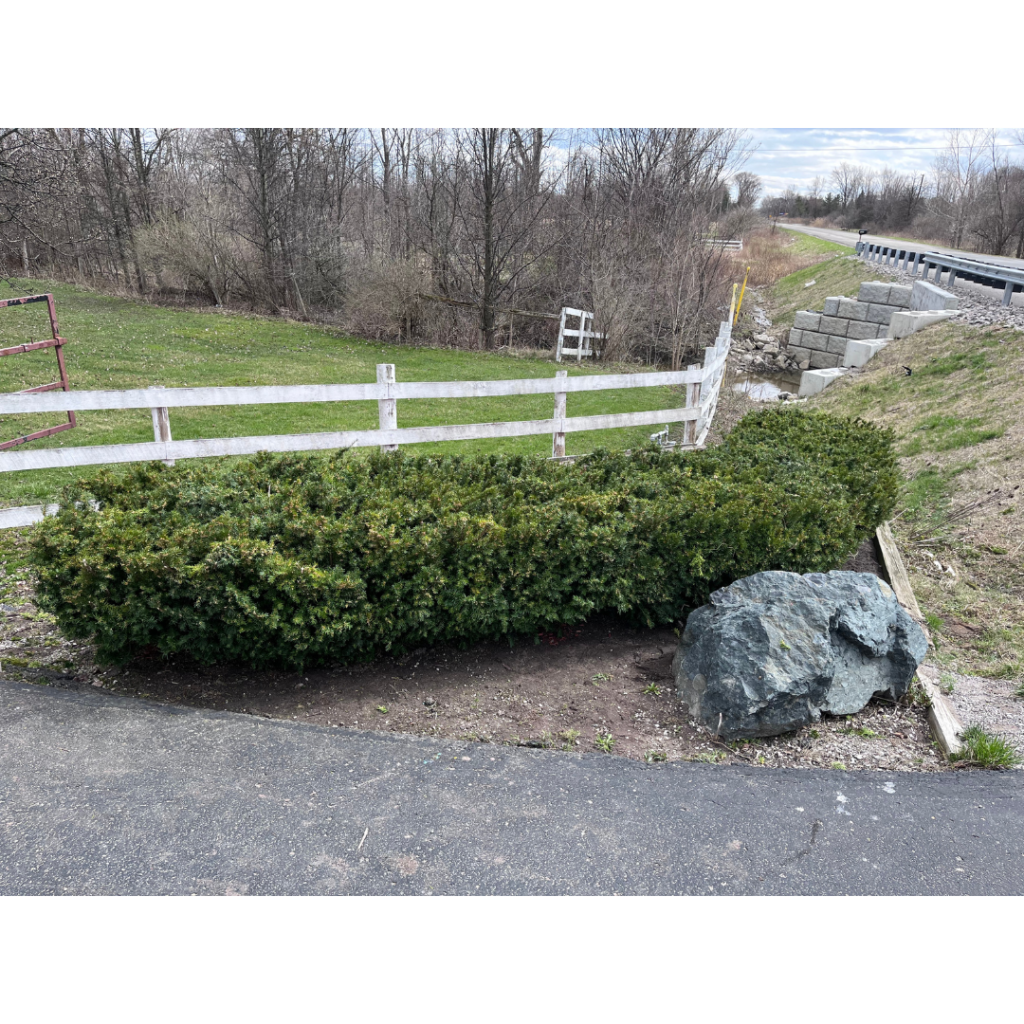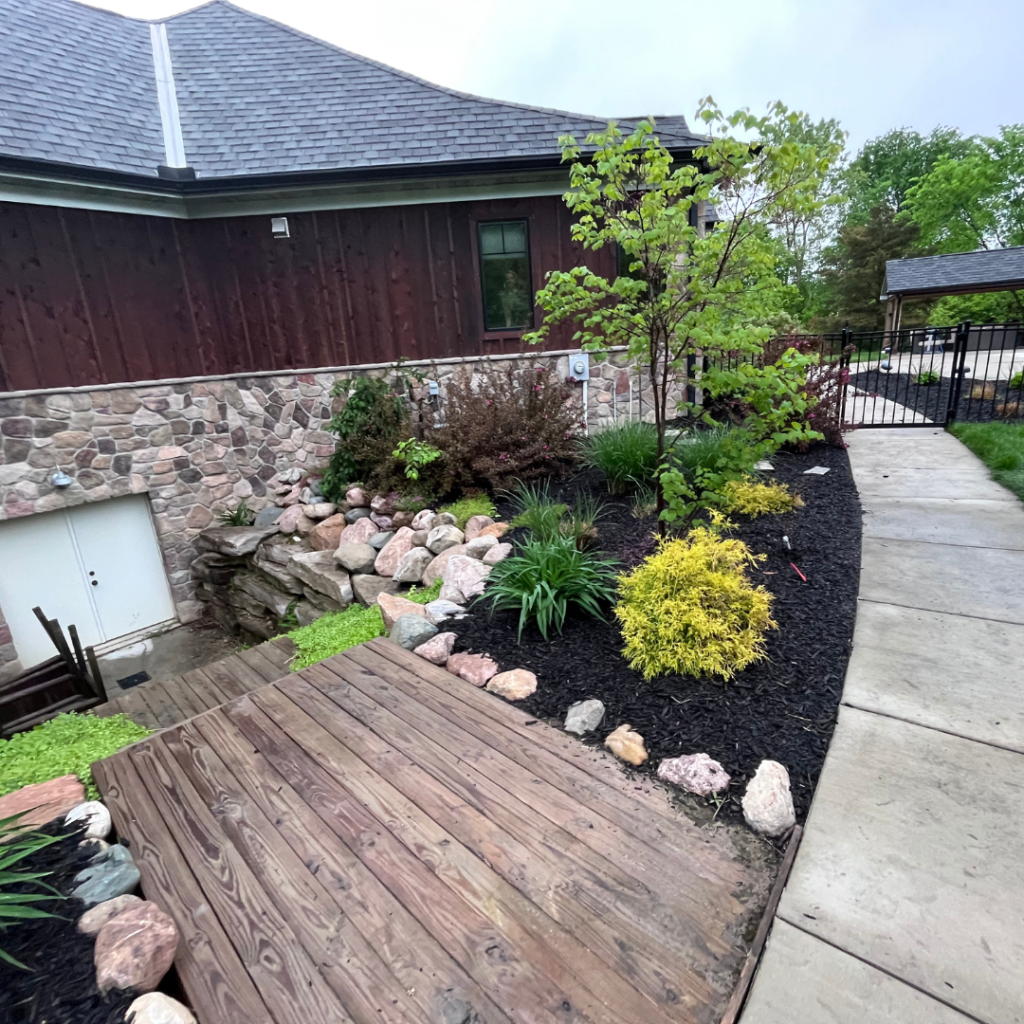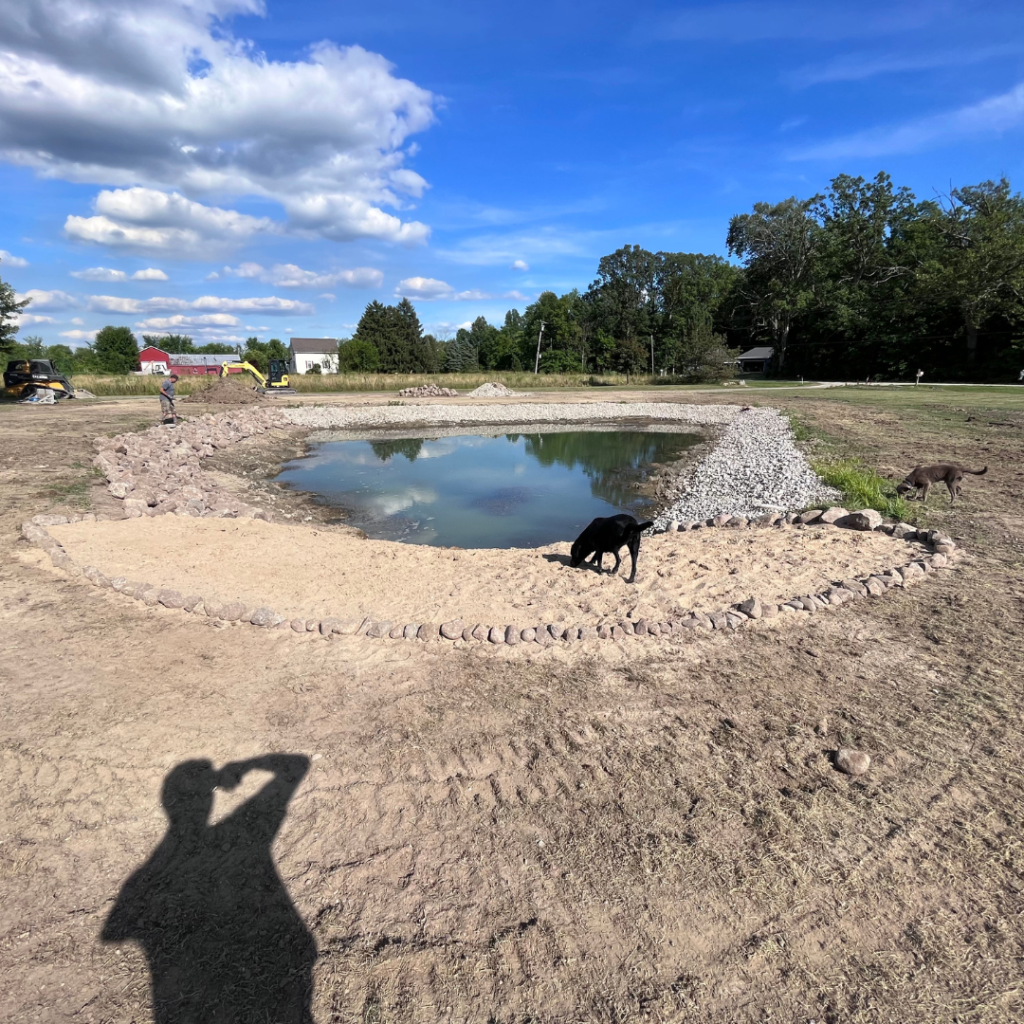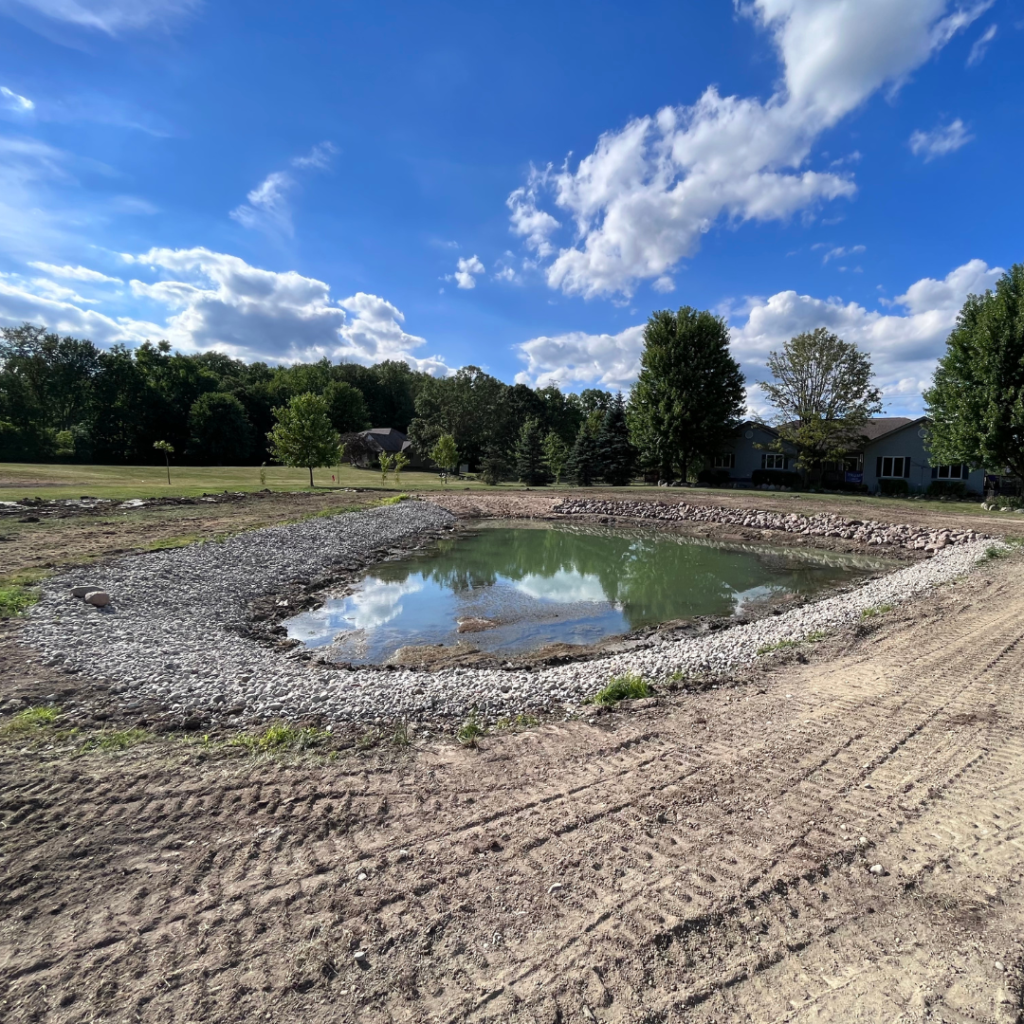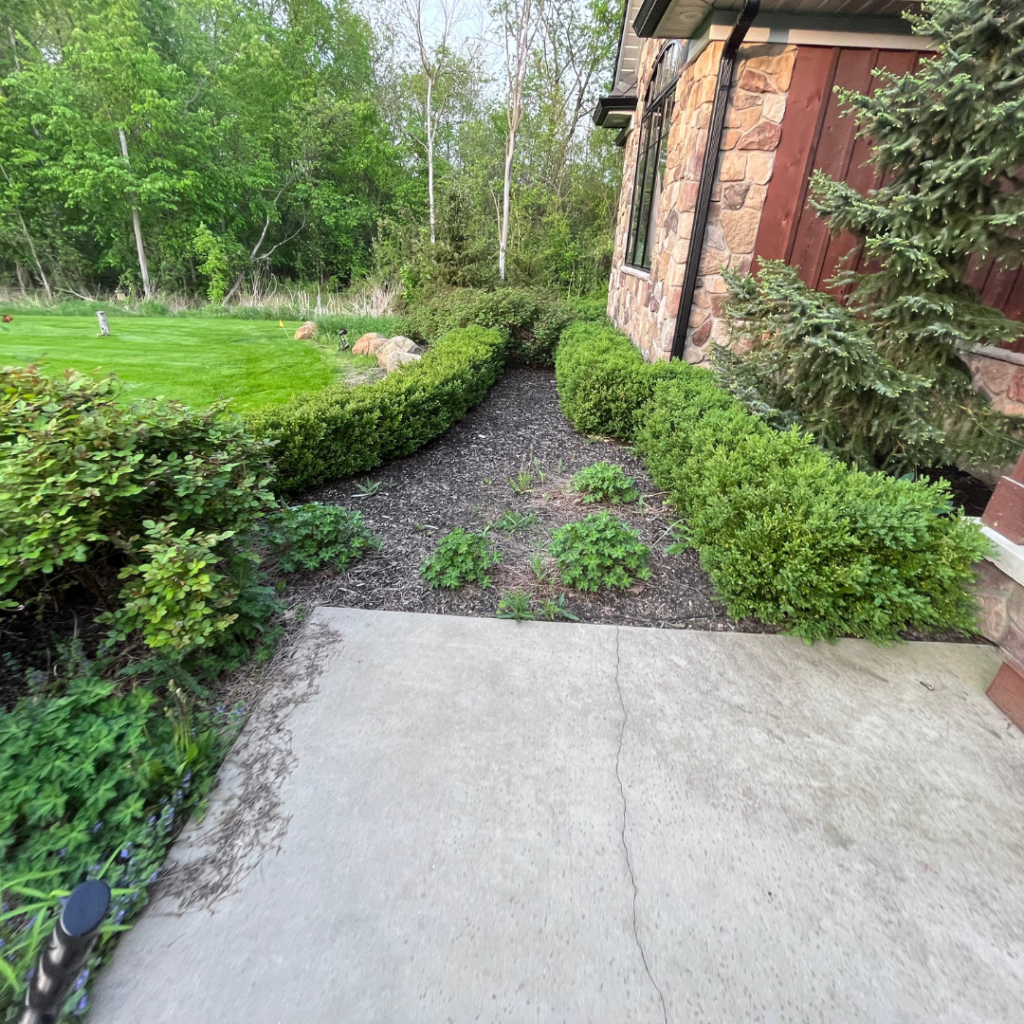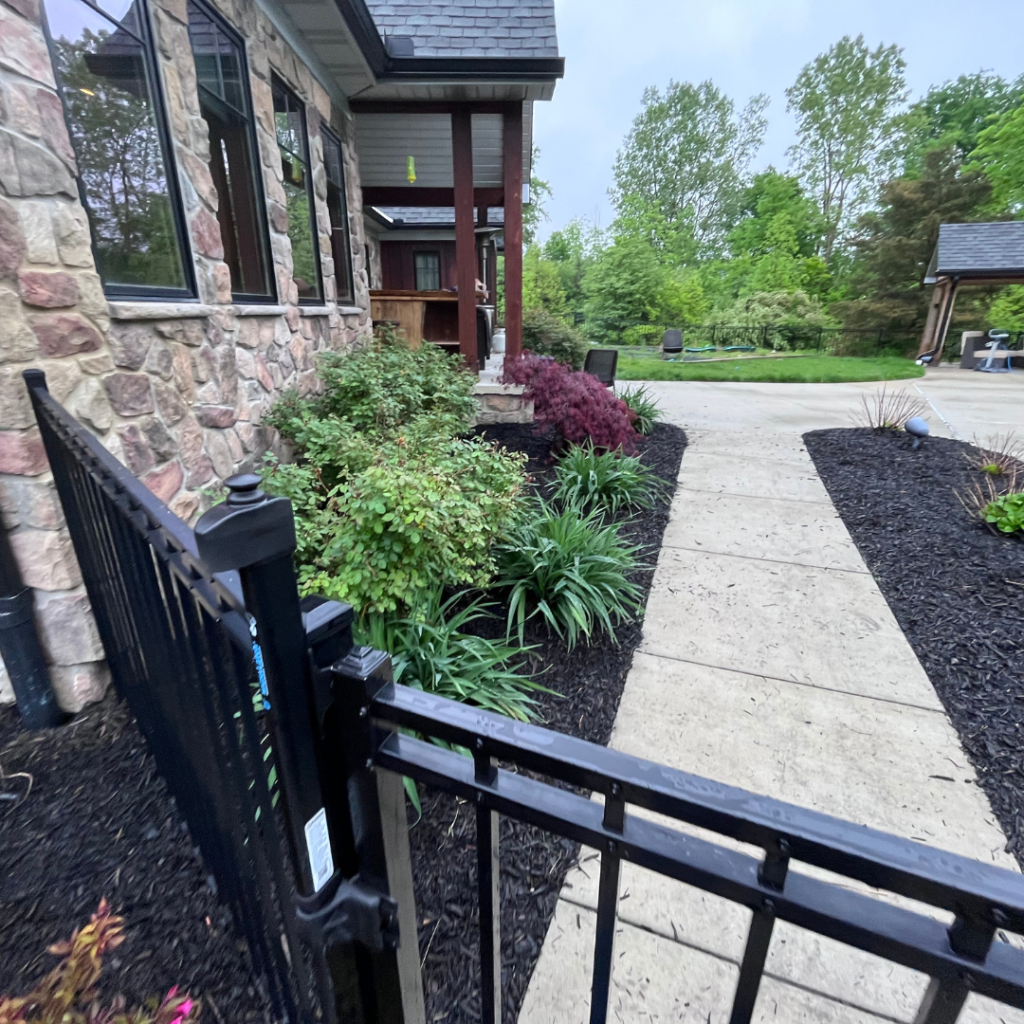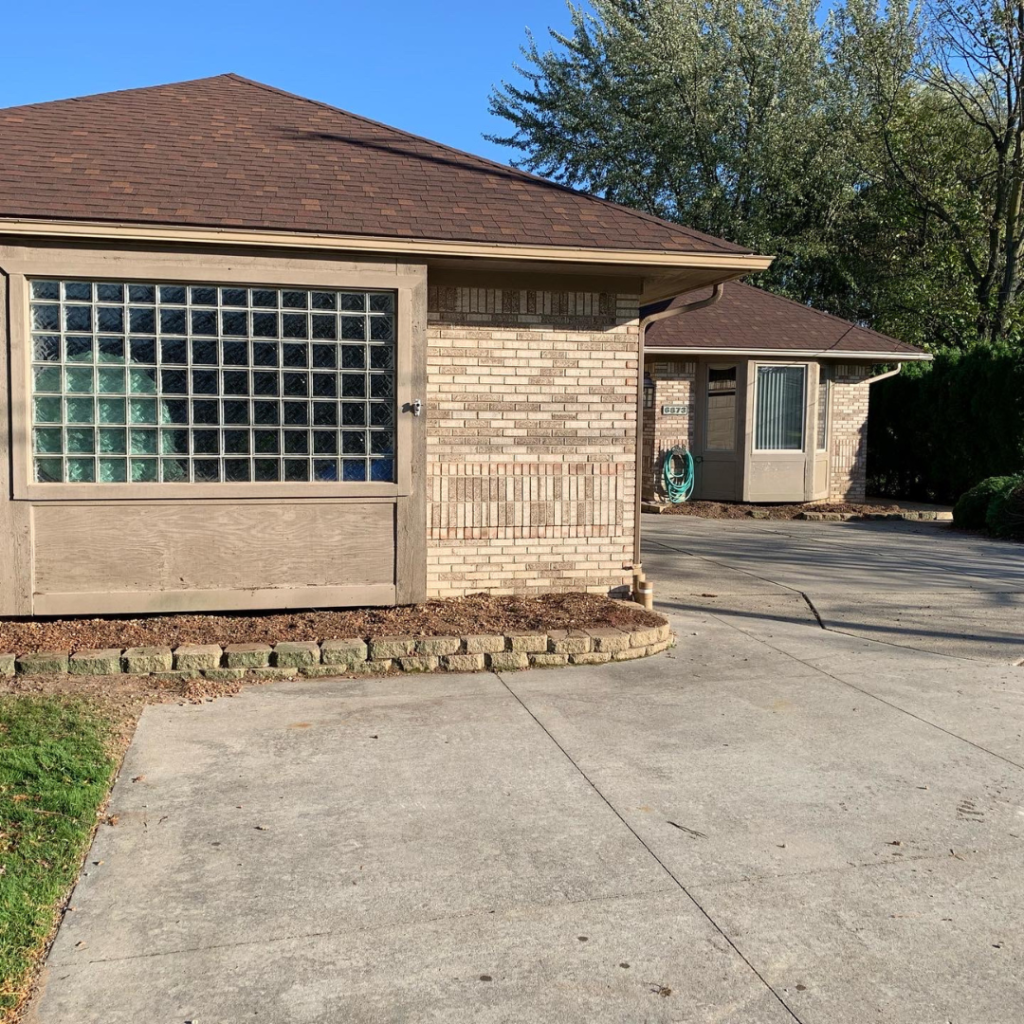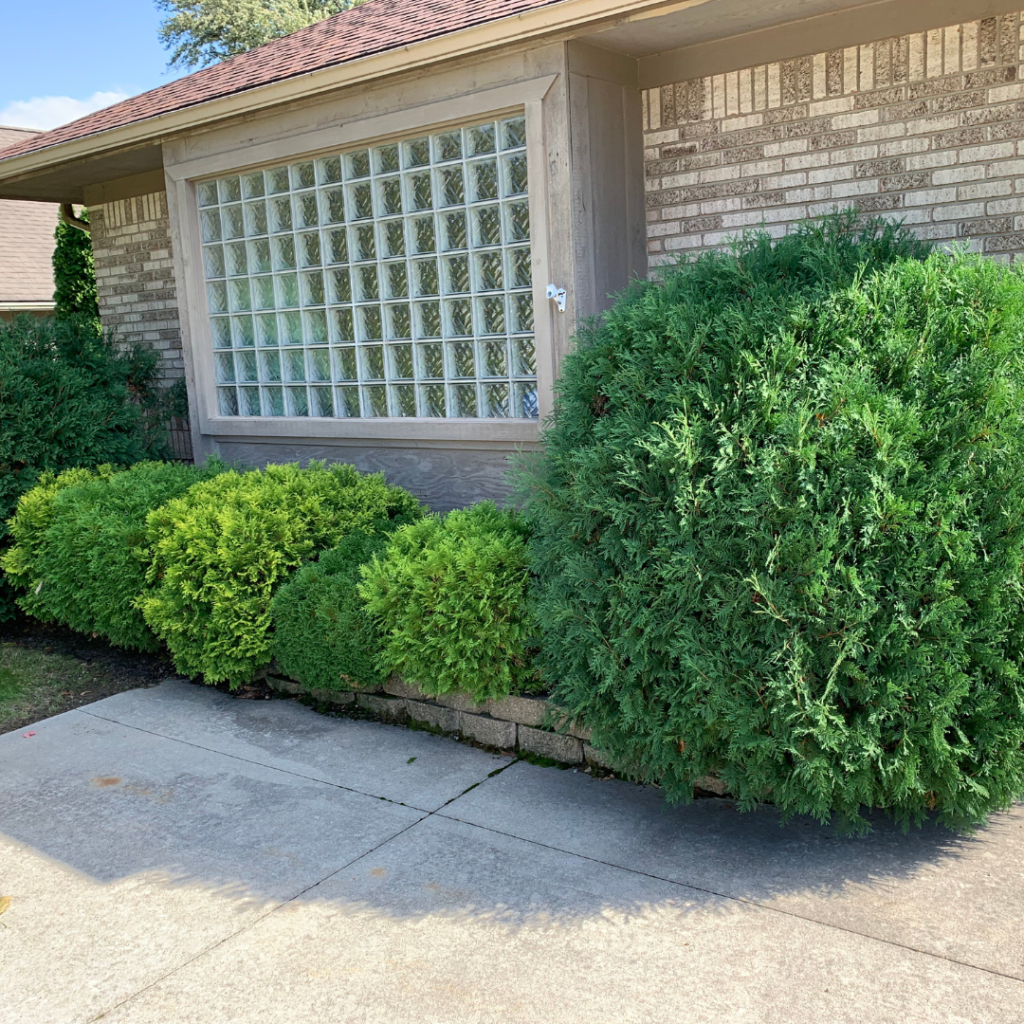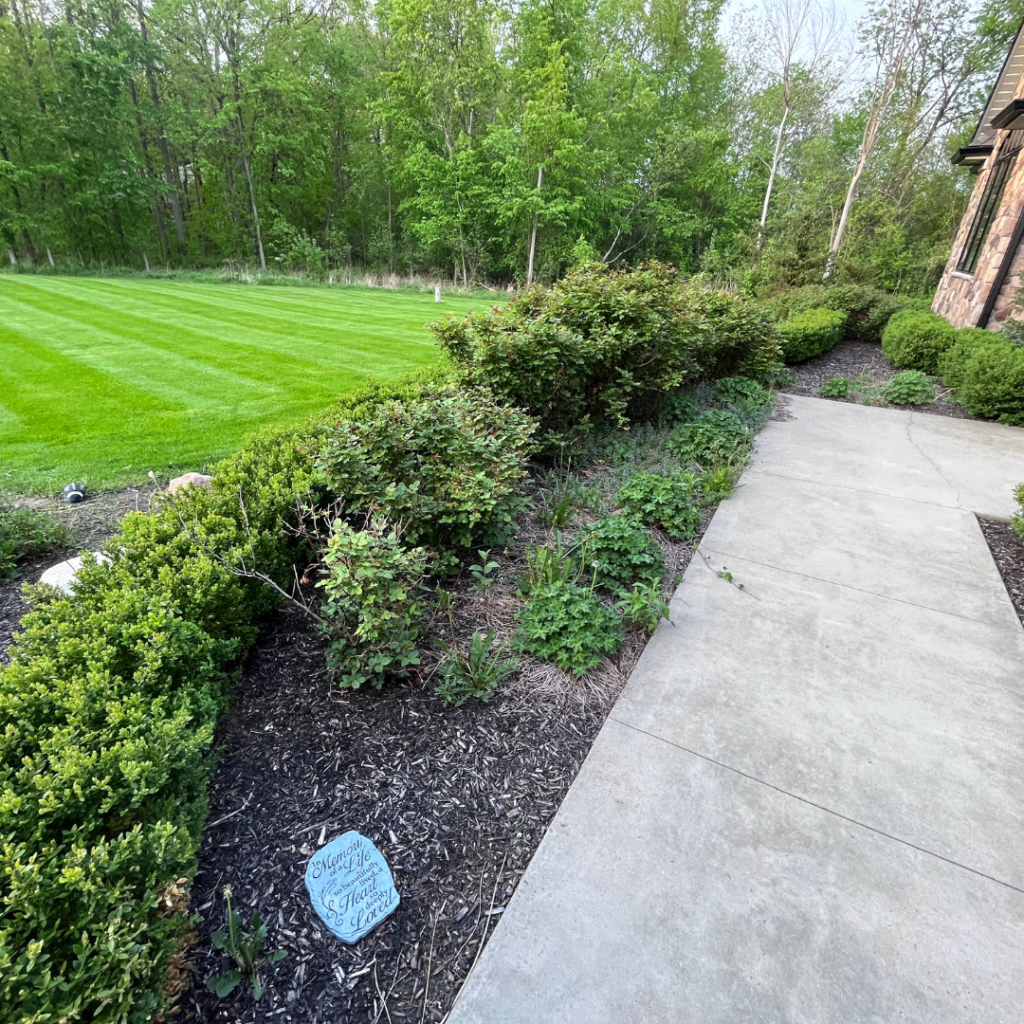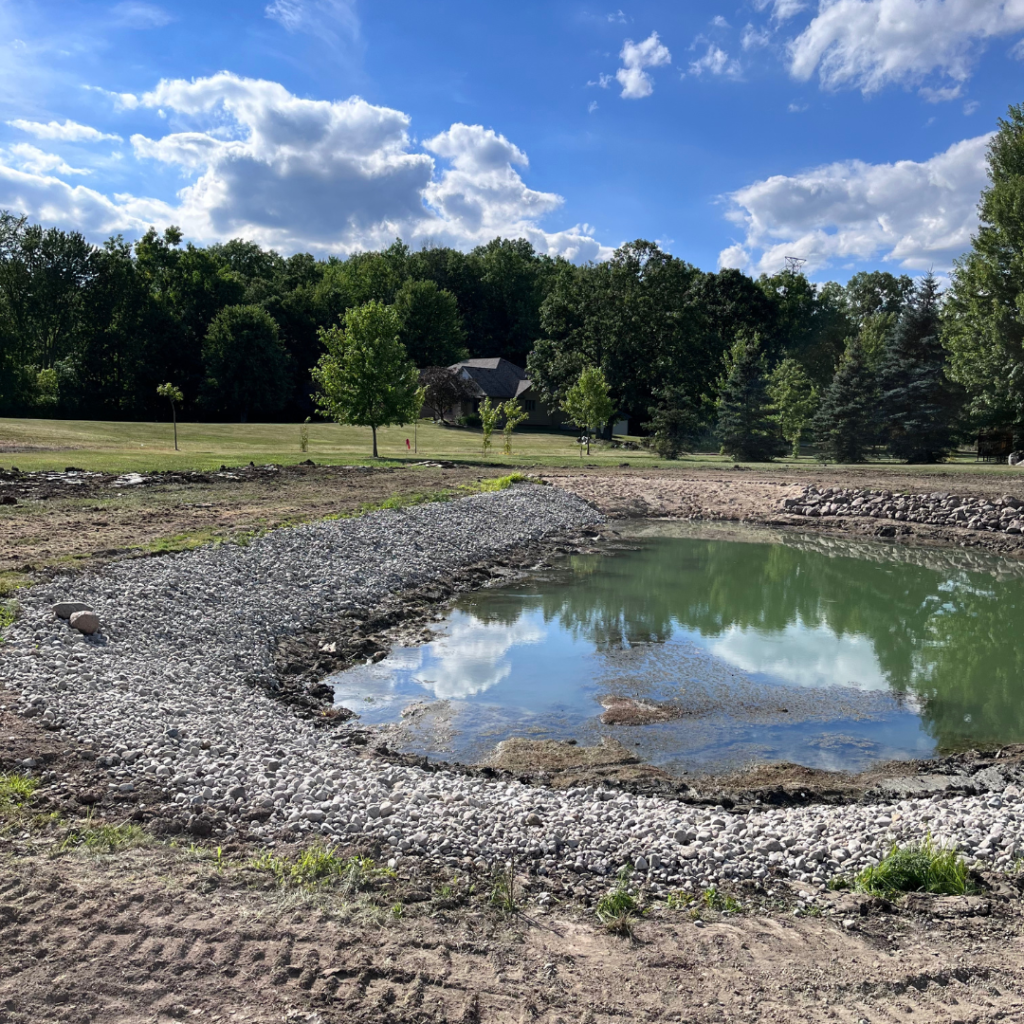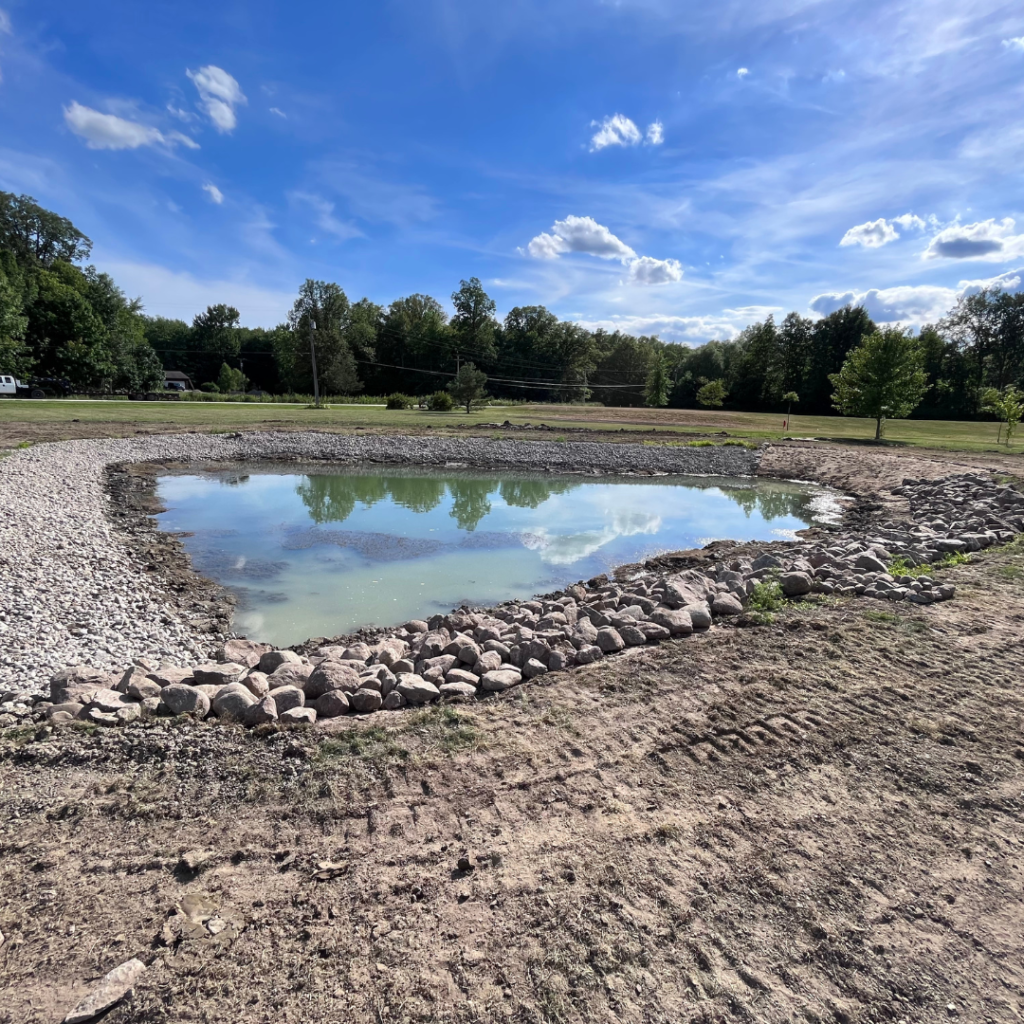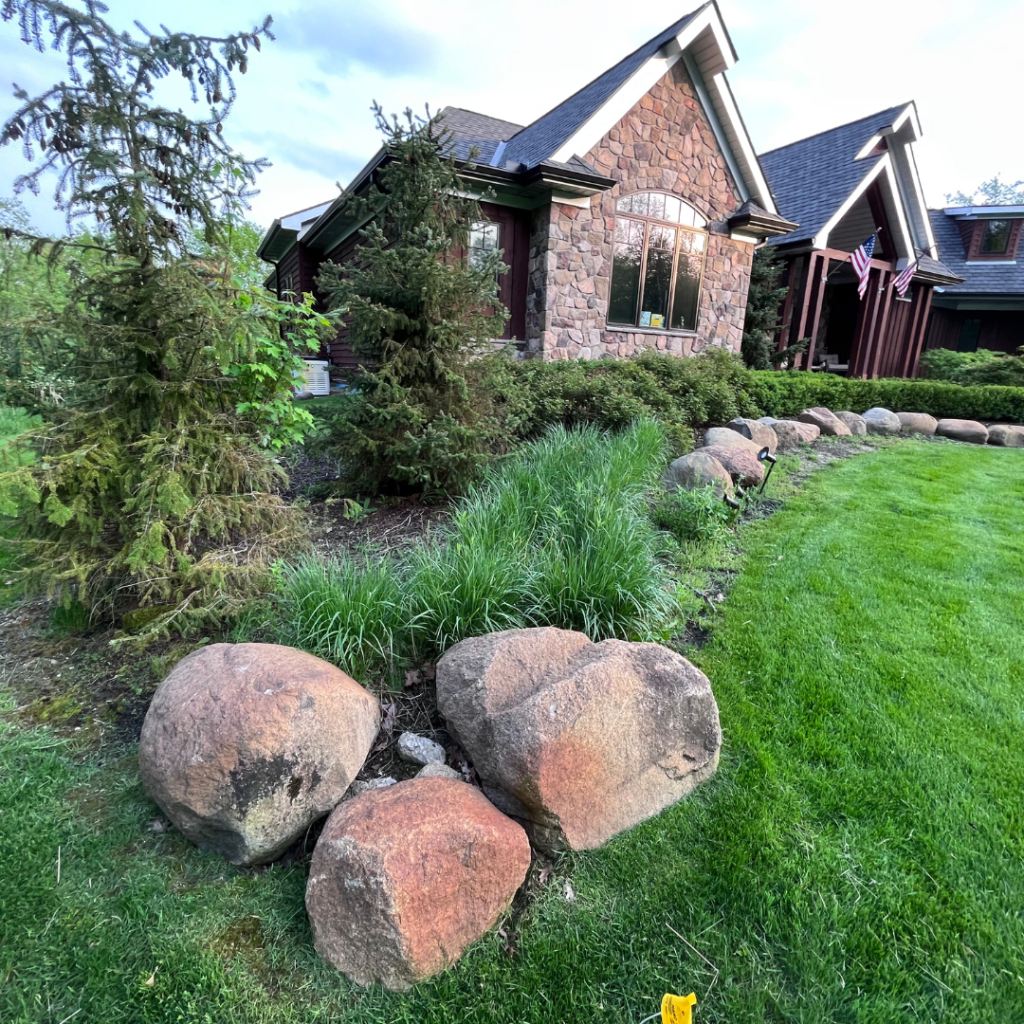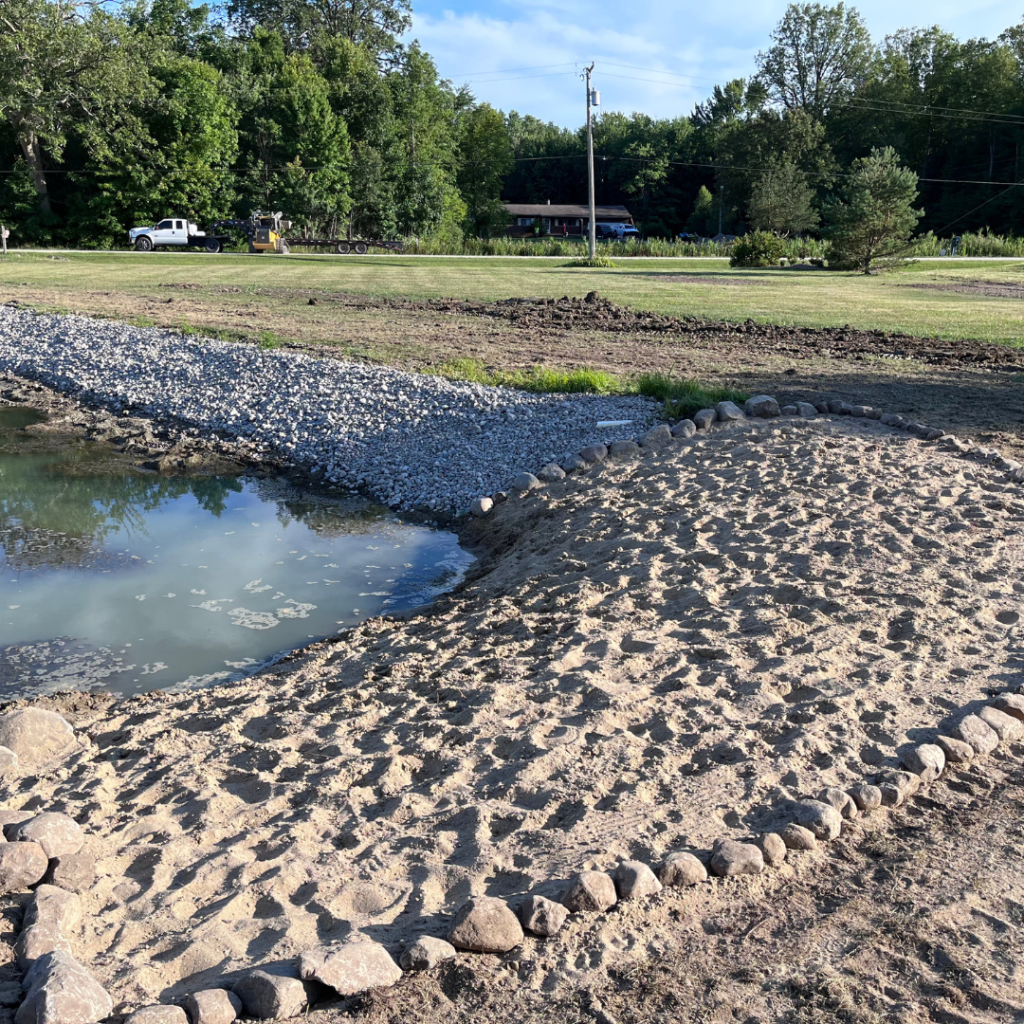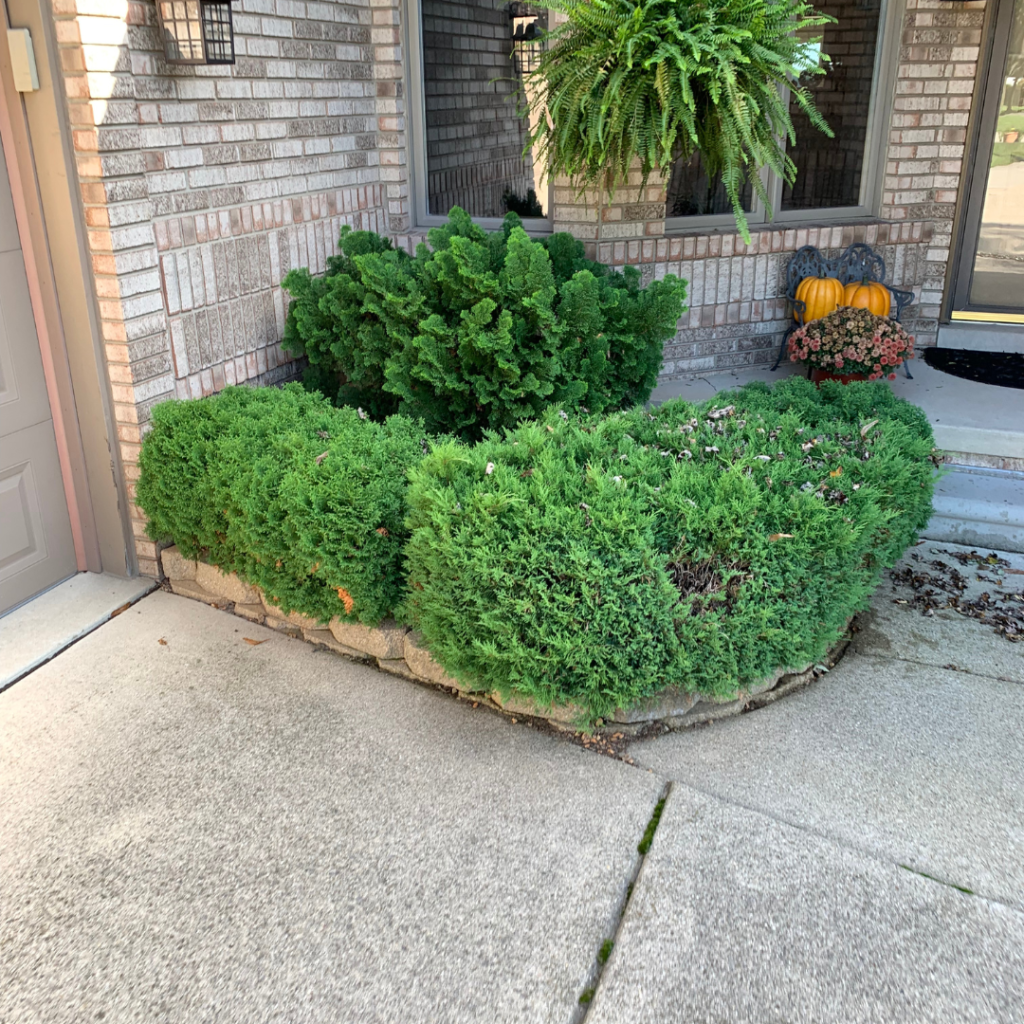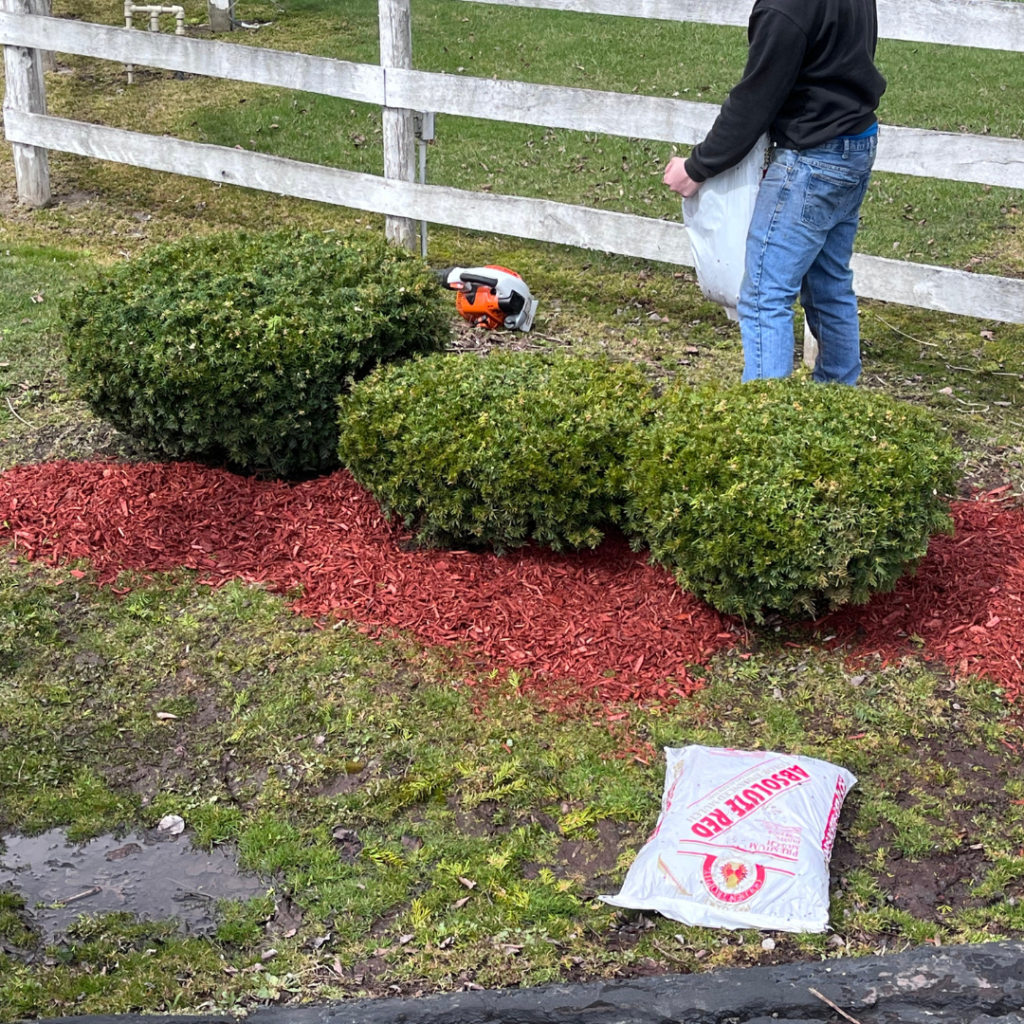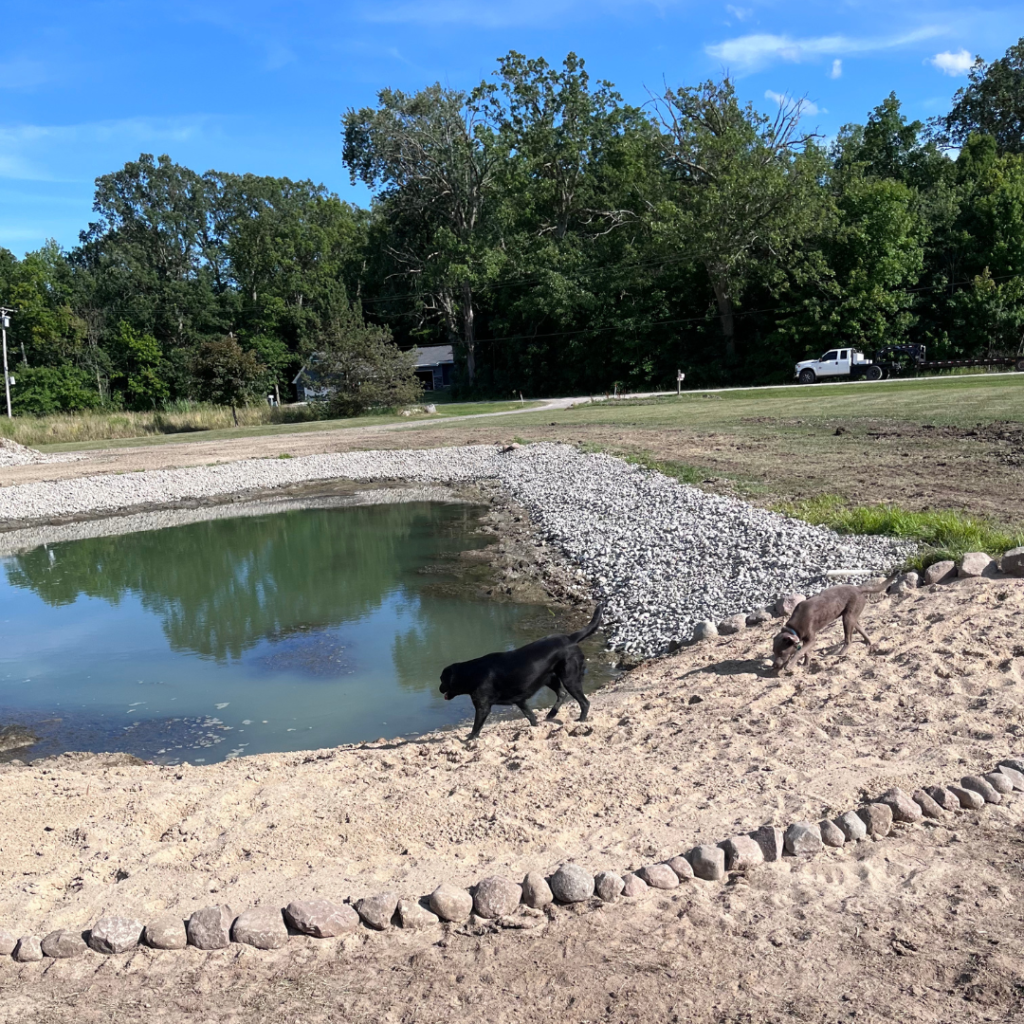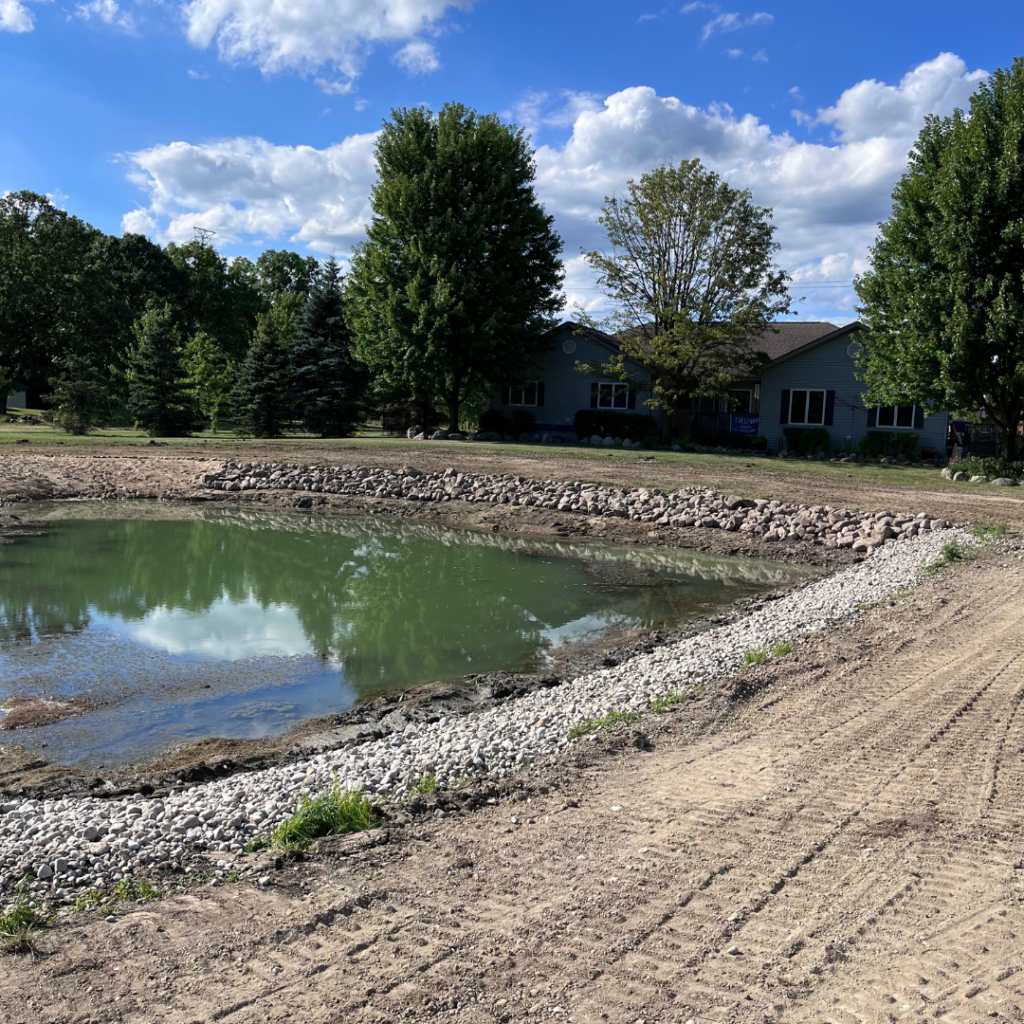 More Services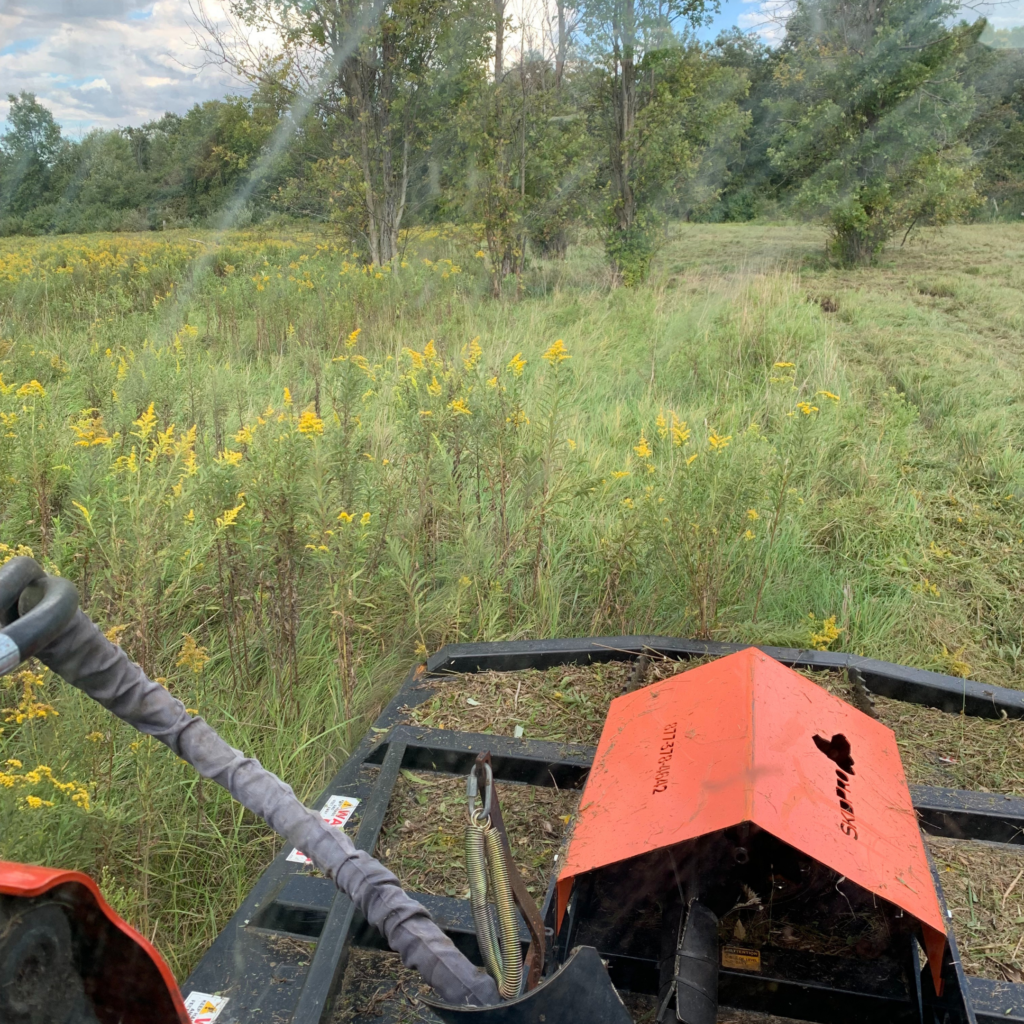 Brush Hogging & Land Clearing
Full Throttle Contracting offers high quality brush hogging and land clearing services to both residential and commercial customers. Any lot or property size, we will get it done! Learn more to get your land clearing started!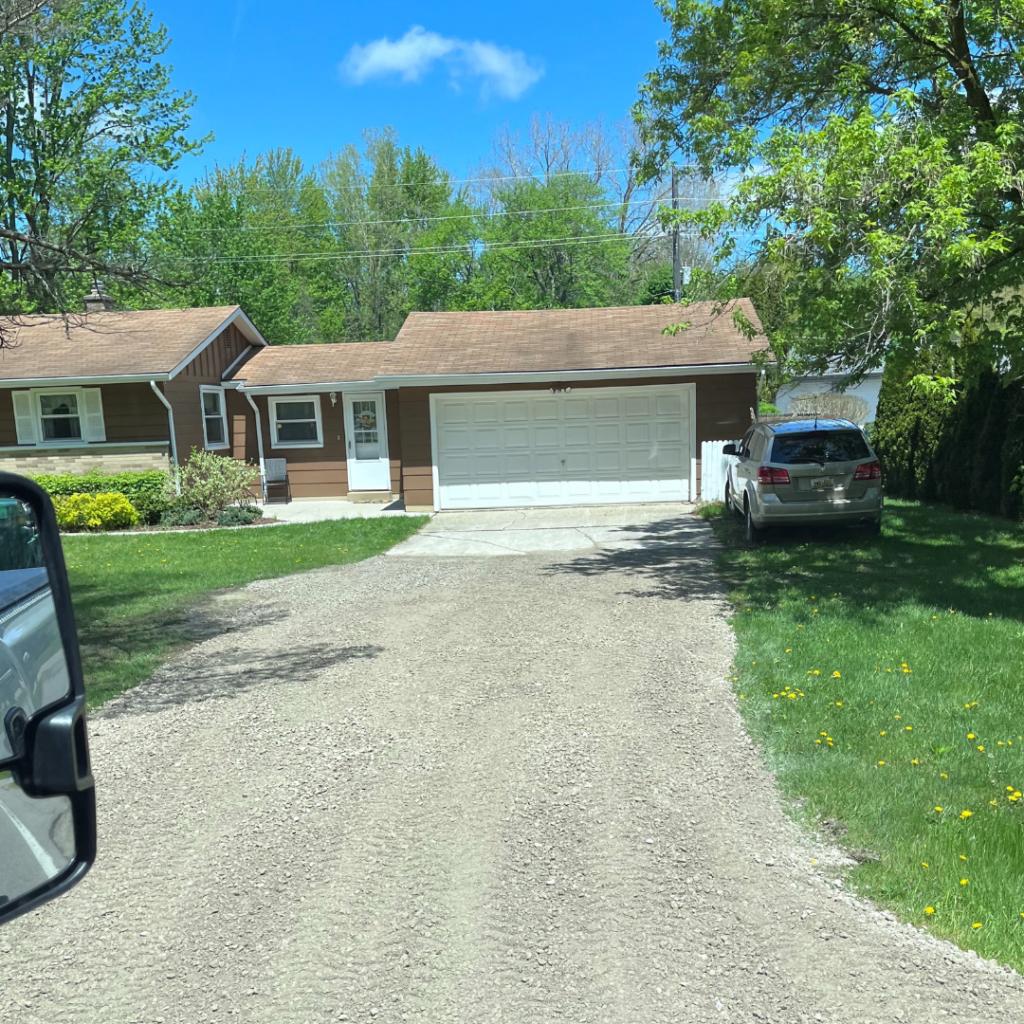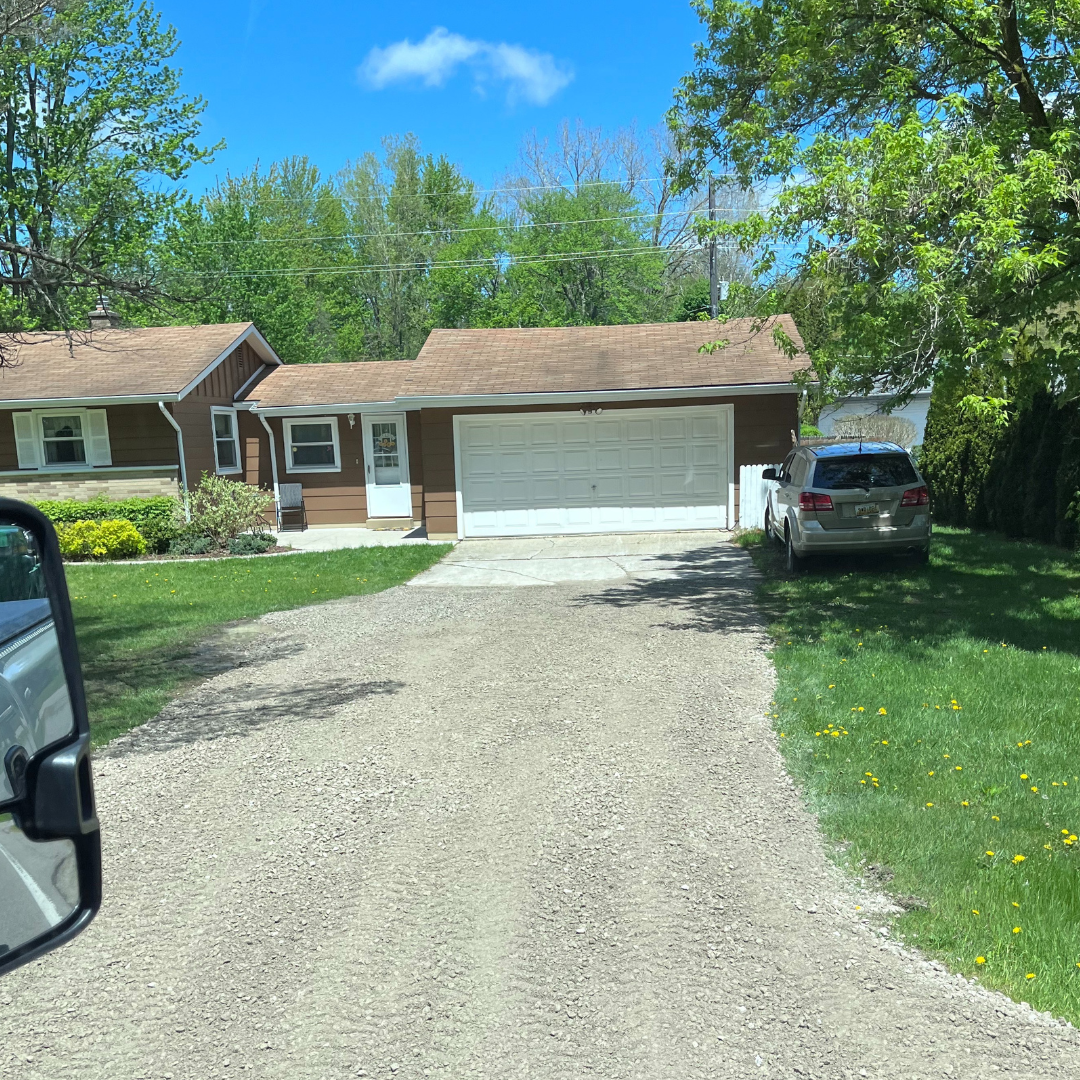 Driveway Grading & Excavating
Are you looking to redo, fill, or even out your driveway? Do you need some excavation done? Utilize our driveway grading and excavating services to fix your driveway or prep a jobsite! Learn more about what we have to offer!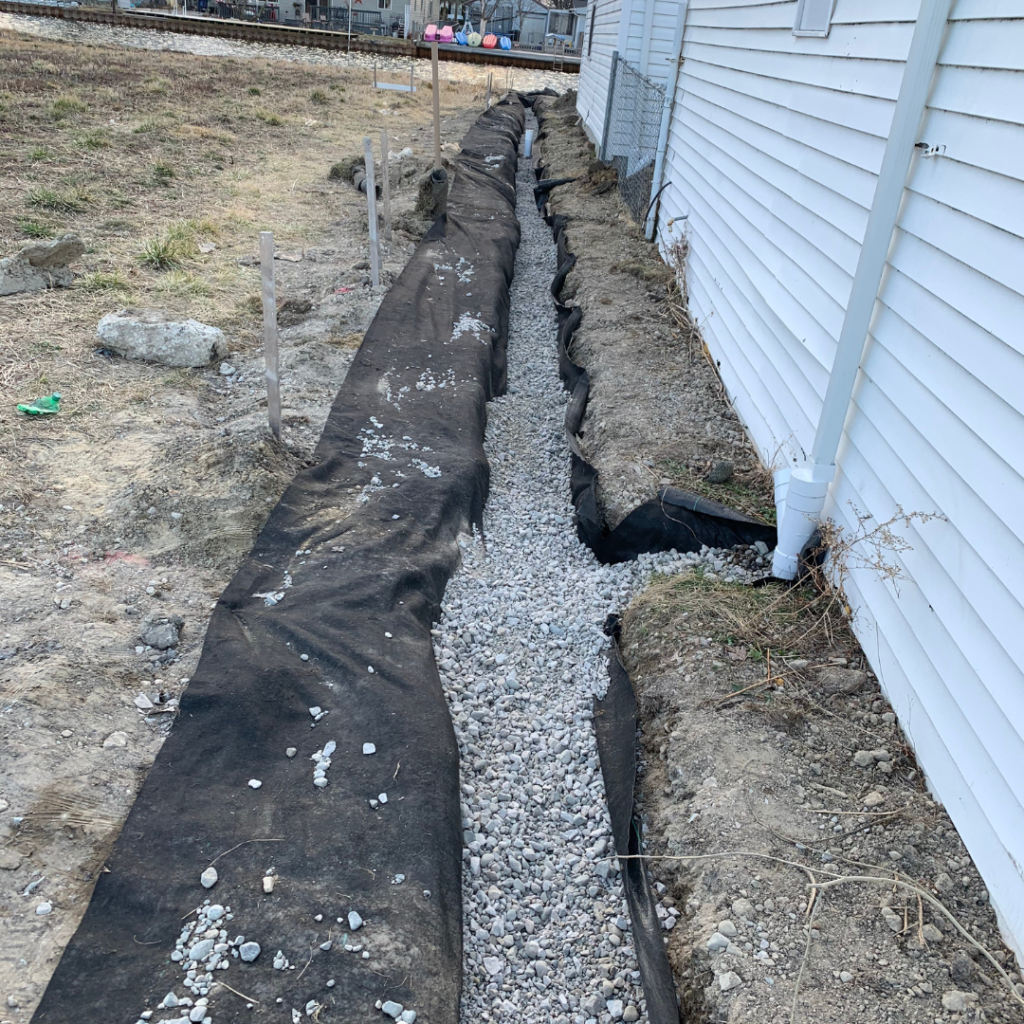 French Drain Installation
Are you facing any recurrent drainage issues? Installing a french drain on your property will help remove excess water from your foundation and keep it dry. Learn more about our french drain services today!
Rain or Shine, We Do it All the Time!