French Drain Services
Why a French Drain?
French Drains are a common landscaping solution used to drain excess water from your yard or property. If you are experiencing excess water throughout your property, you probably need a french drain installed. French drains are basically a ditch placed in sloped ground, where a perforated drain pipe is placed in between. The drain pipe is designed to funnel storm water and unwanted water away from the foundation or anywhere you do not want it. On the outside, the french drain appears to look like a rock drainage ditch, where the drainage pipe is placed underneath.
French Drains can be hidden by landscape elements such as rocks or gravel. This will make your french drain look like a functional piece of landscaping instead of an eyesore. There are many ways to achieve a visually appealing french drain look.
Common Reasons for Installing
Pooling Surface Water
Pressured Retaining Walls
Recurring Flooding
Recurring Foundation Damage
How We Install It
First, a trench must be dug a trench that is sloped in the direction of where you want the water flow to go. We use level string to tie between stakes, and measure accurately to the bottom of the trench. If the french drain is being installed around a foundation, we will position the pipe below the slab or finished floor level. Next, the trench will be filled with washed rough crushed stone or gravel. Water-permeable drainage fabric is covered on top of the stone to prevent any weeds from growing. The drainage pipe is then laid into the trench with pre-drilled holes or cut with slits.
Before considering a french drain, be sure to check your local city to see it will require a permit. Not sure whether you need a french drain? Give us a call today and one of our team members will give you a free quote!
Portfolio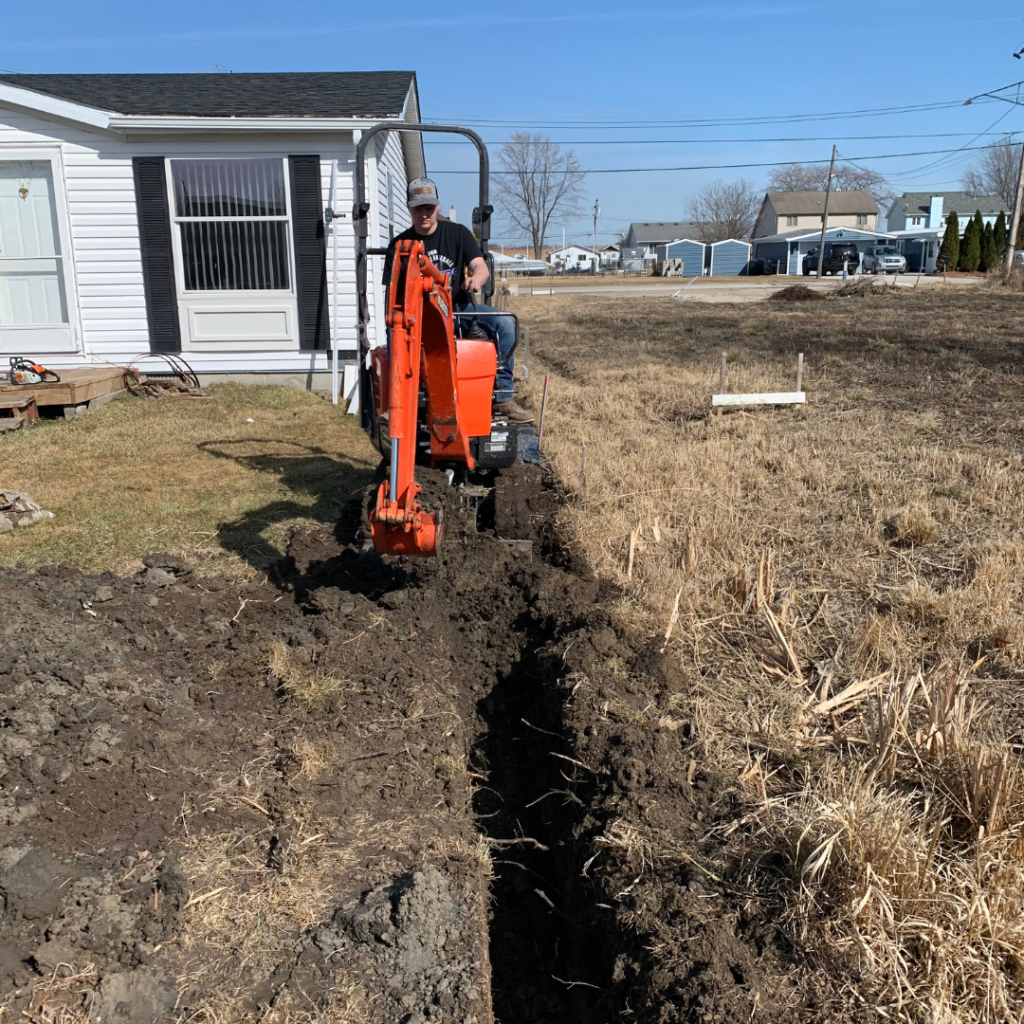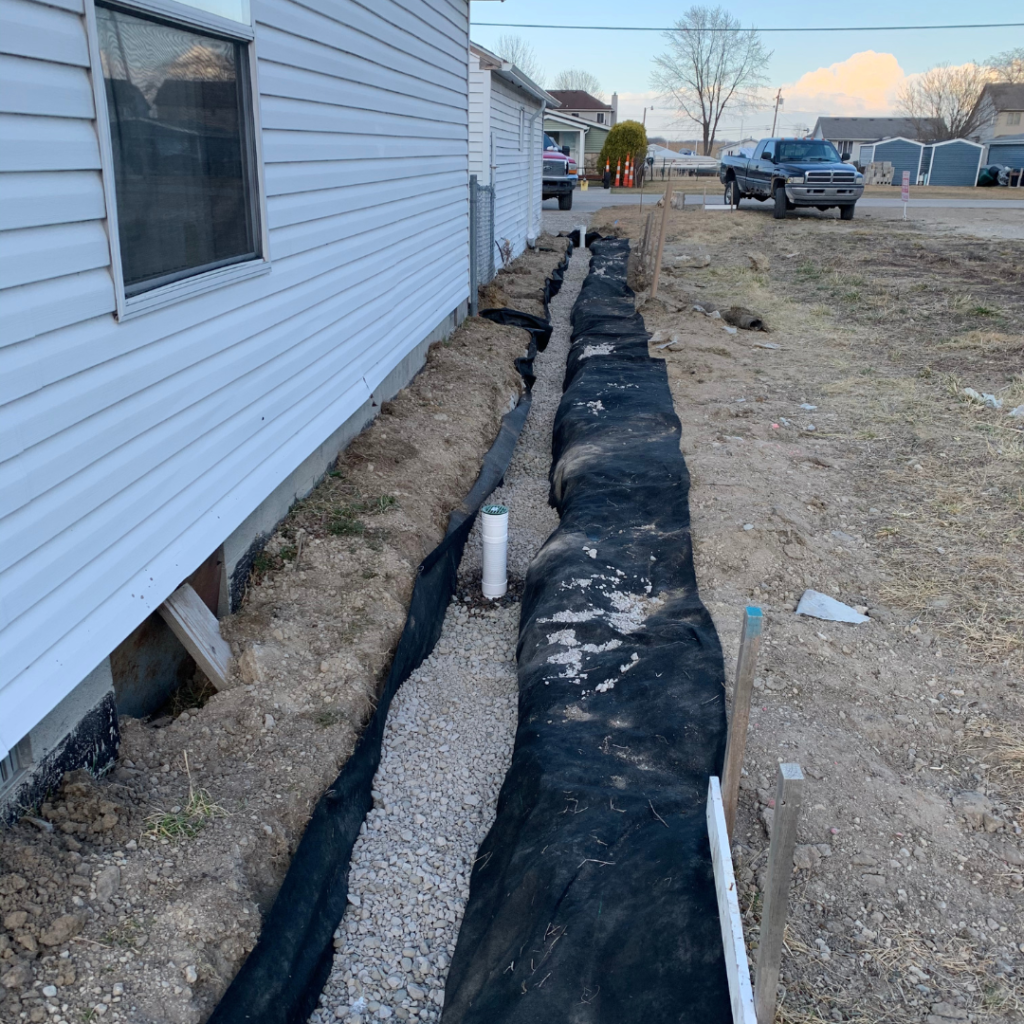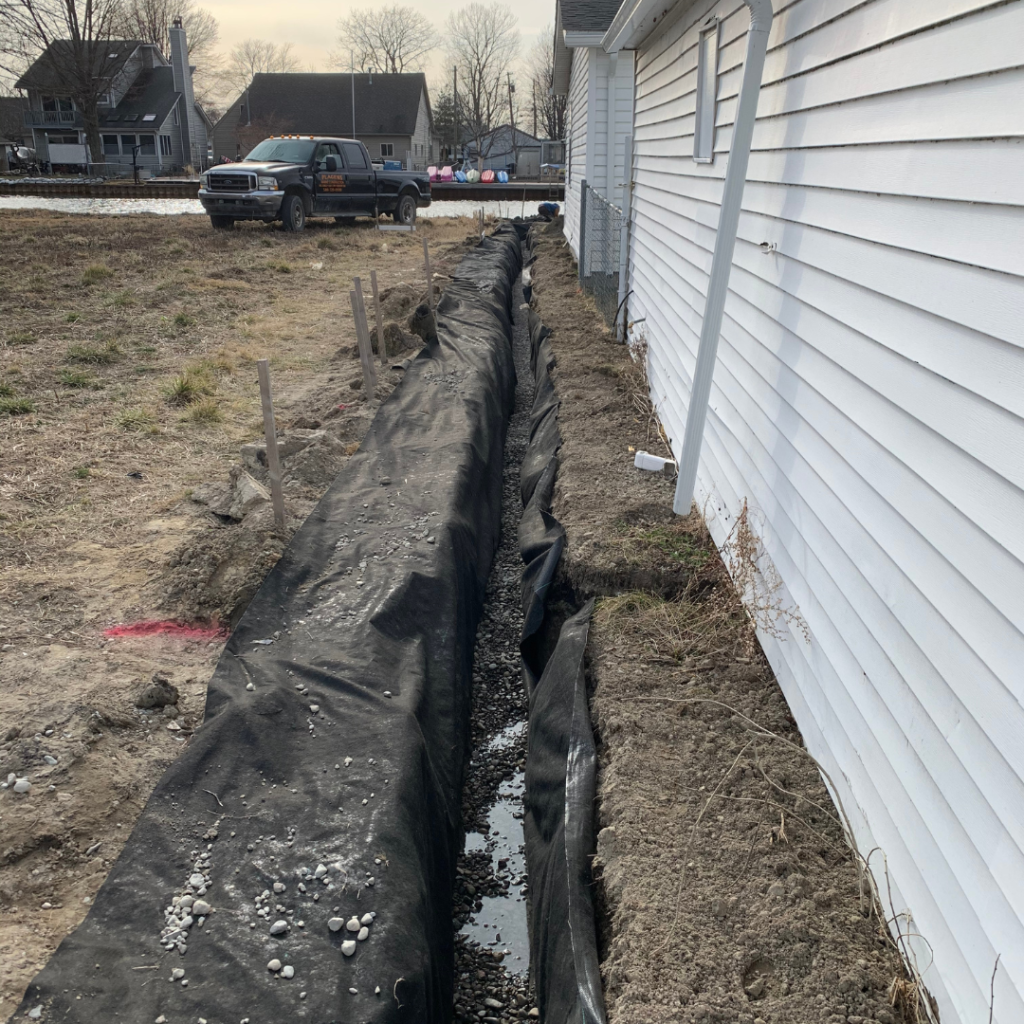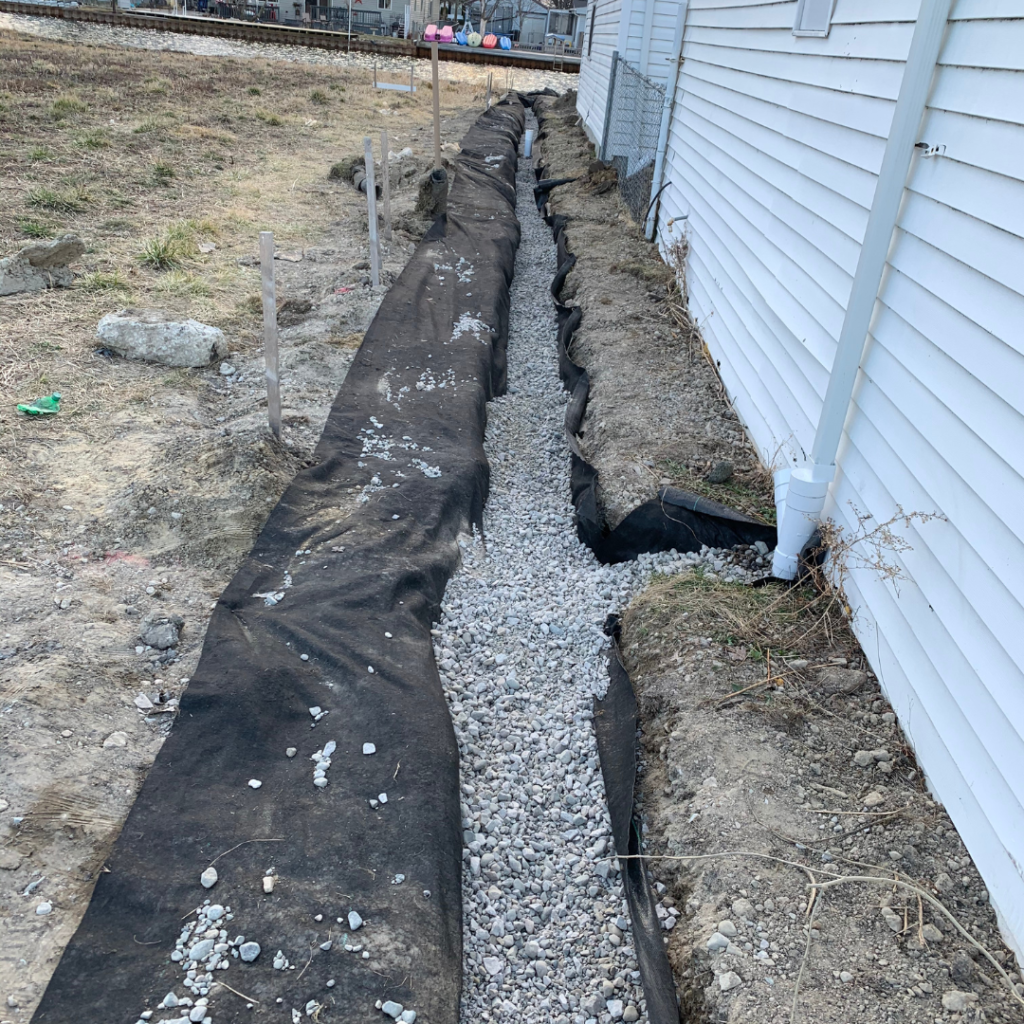 More Services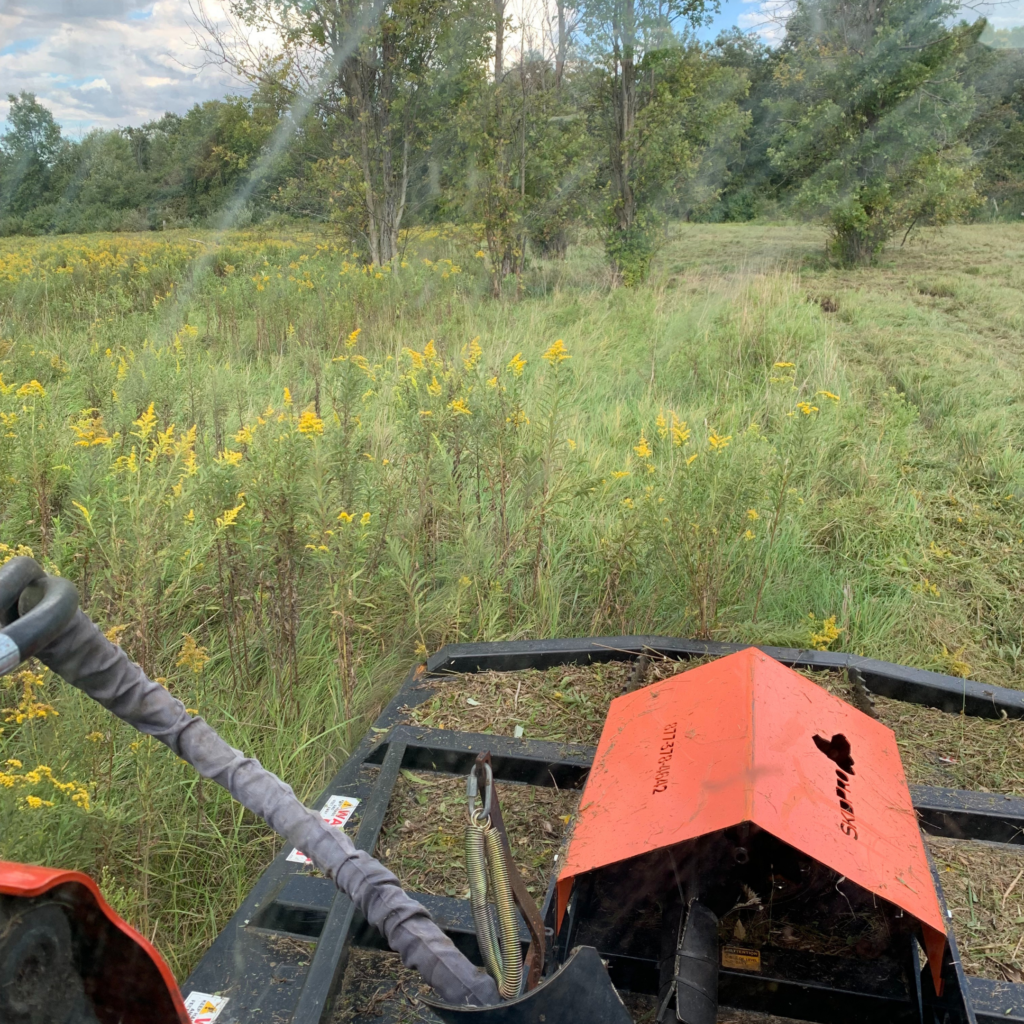 Brush Hogging & Land Clearing
Full Throttle Contracting offers high quality brush hogging and land clearing services to both residential and commercial customers. Any lot or property size, we will get it done! Learn more to get your land clearing started!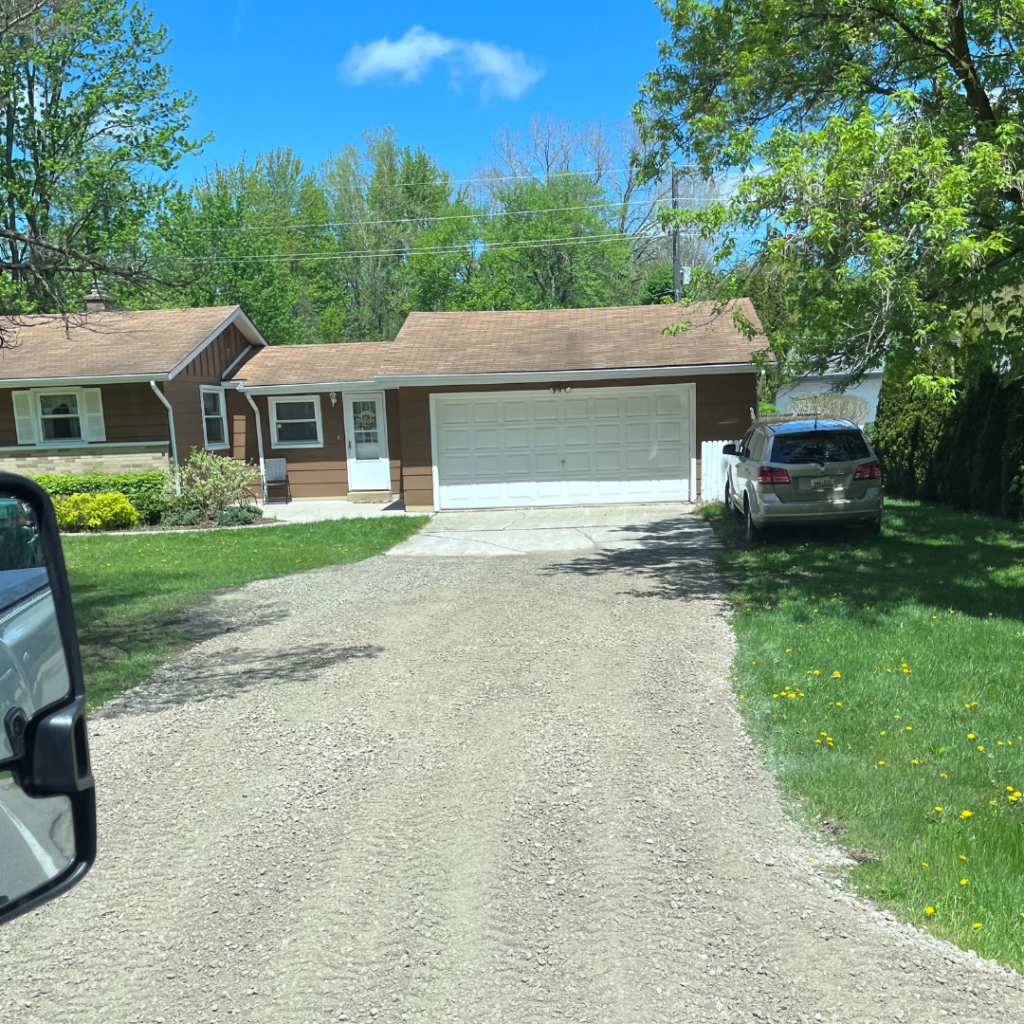 Driveway Grading & Excavation
Are you looking to redo, fill, or even out your driveway? Do you need some excavation done? Utilize our driveway grading and excavating services to fix your driveway or prepare a jobsite! Learn more about what we have to offer!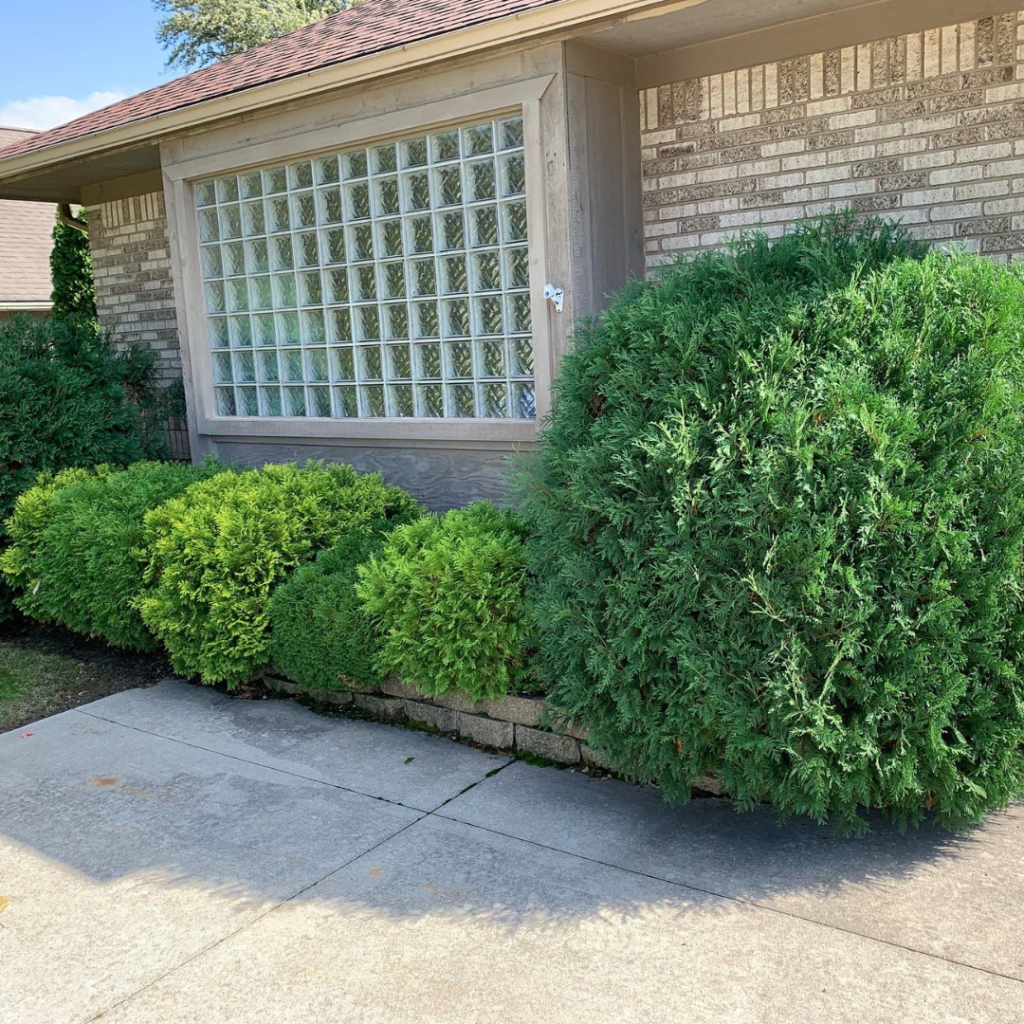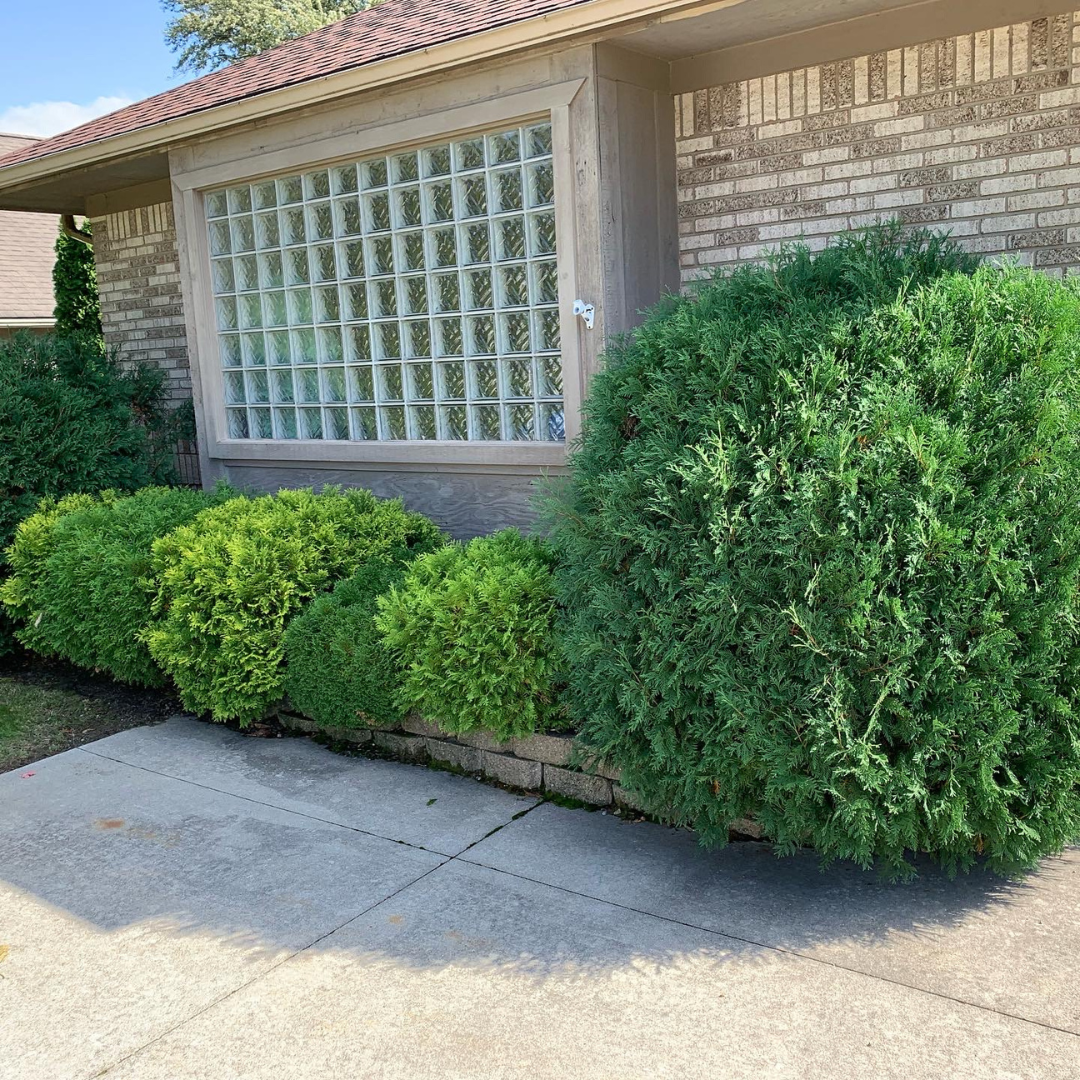 Landscaping Services
Are you looking to spruce up your yard or your property? Our team will boost your property's curb appeal, making it look sharp and professional! Learn more about our landscaping services today!
Rain or Shine, We Do it All the Time!