About Us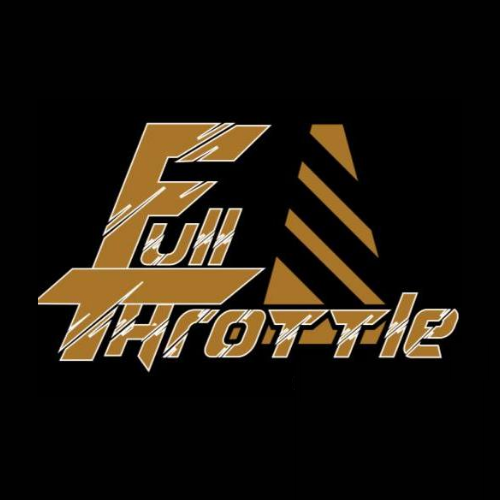 Who We Are
Full Throttle Contracting, LLC. was established by a young man named Brad. Growing up, Brad has always been been very handy, repairing things for many of his friends and family in the Marine City area. After doing odds and ends for a while, Brad decided to expand his horizons and areas of expertise.
Brad established Full Throttle Contracting LLC., which specializes in driveway grading, excavation, site preparation, french drain installations, landscaping, and more! He and his team strive to provide customer satisfaction to each of his customers!
Rain or Shine, We Do It All the Time!