Brush Hogging
Brush hogging services, also known as brush cutting or rough cutting mowing, is a common type of landscaping often used to clear a piece of land or property. With this, it eliminates areas with heavy brush to prepare land for farming, hunting, development, and a variety of other uses. Unlike grass or mowing, this type of service requires more than just a standard lawn mower. Special machinery and attachments are necessary to clear such large areas of brush. It can also be very costly and dangerous for homeowners to try to do the job themselves.
Full Throttle Contracting offers superior brush hogging services to all customers in the southeastern Michigan area. Our team has the proper equipment and experience to execute your land clearing both safely and effectively. Compared to other landscaping contractors, our land clearing rates are very affordable. Our team will give you a free quote for any brush hogging or land clearing job! Check out our work below to see what services Full Throttle Contracting has to offer you!
Portfolio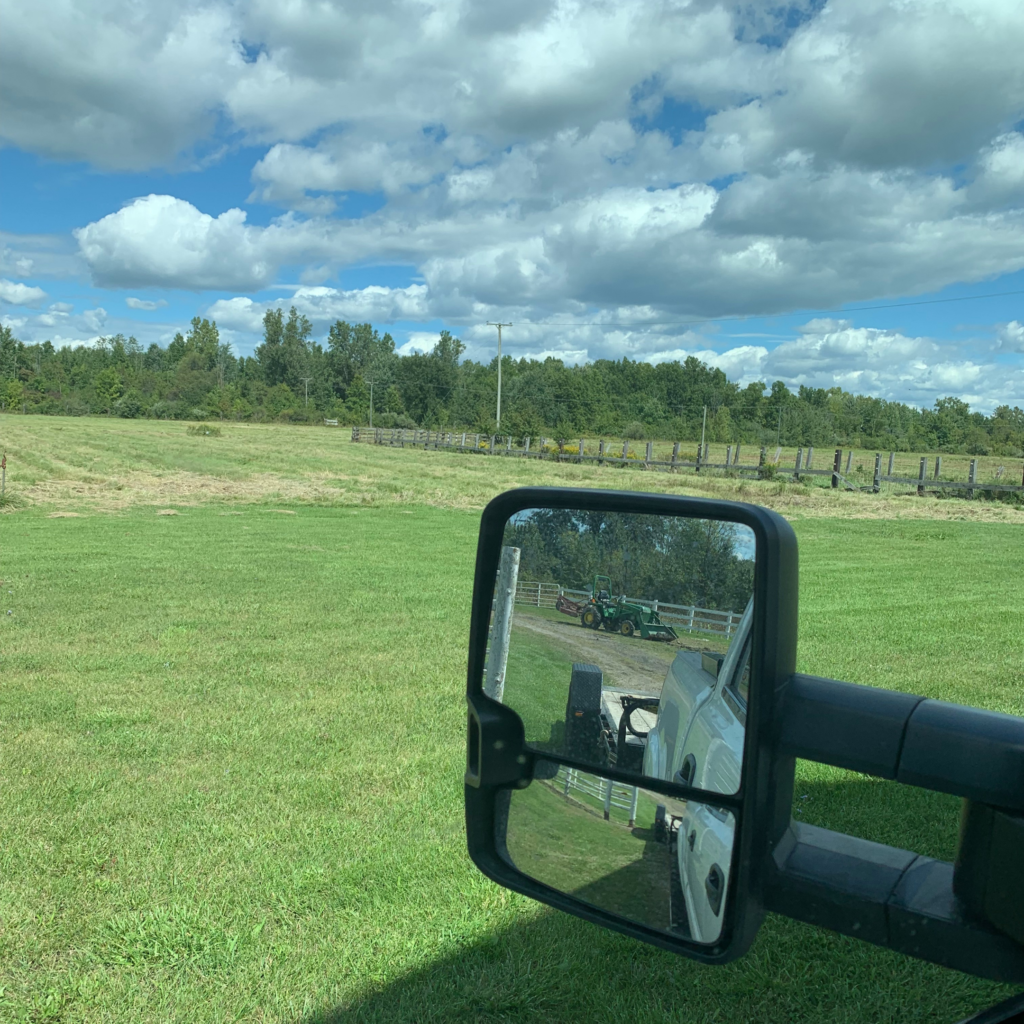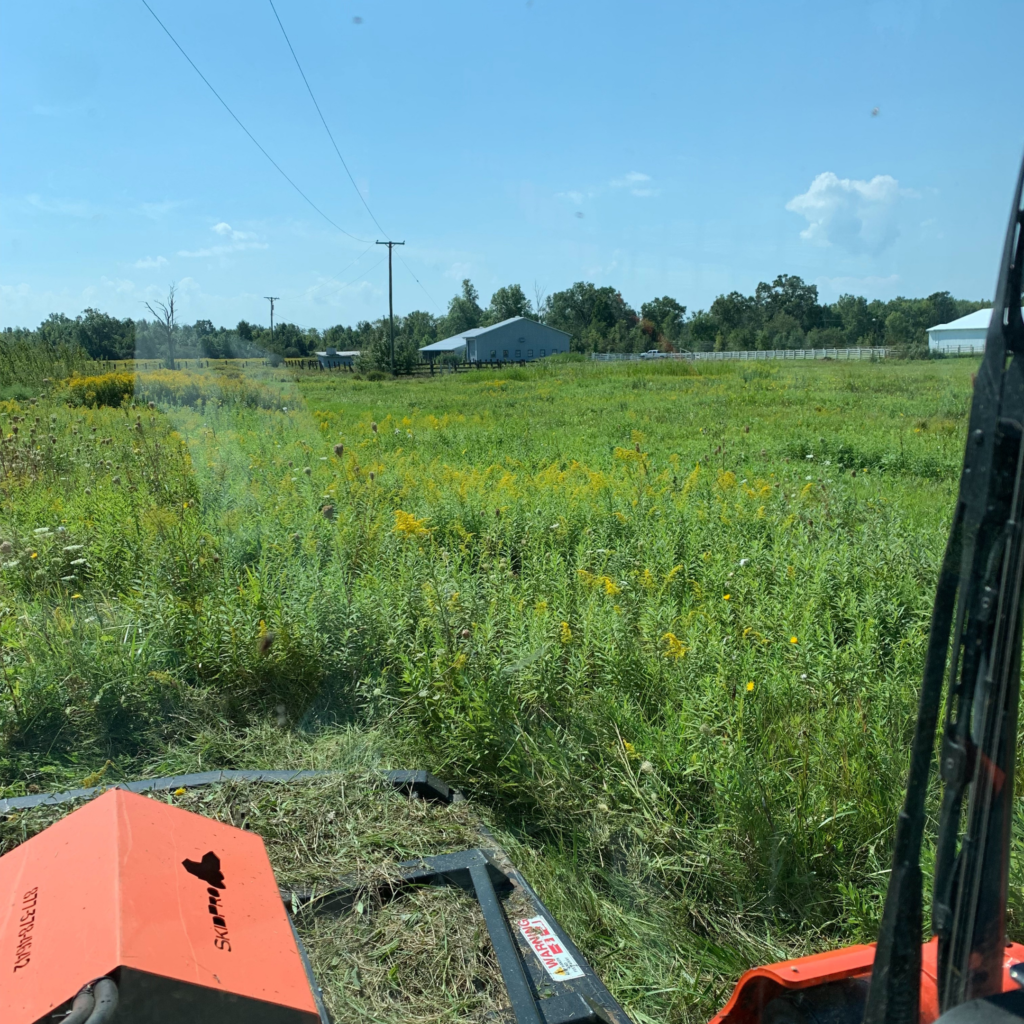 More Services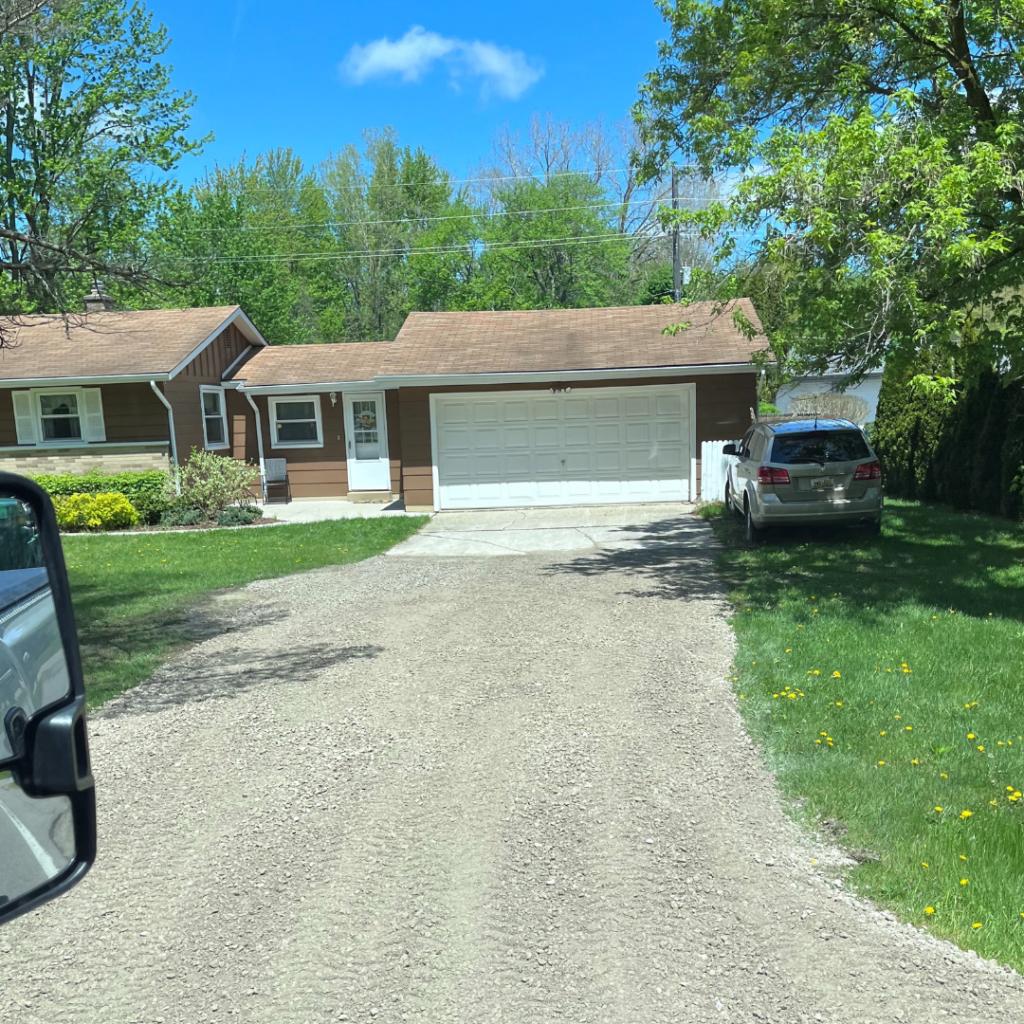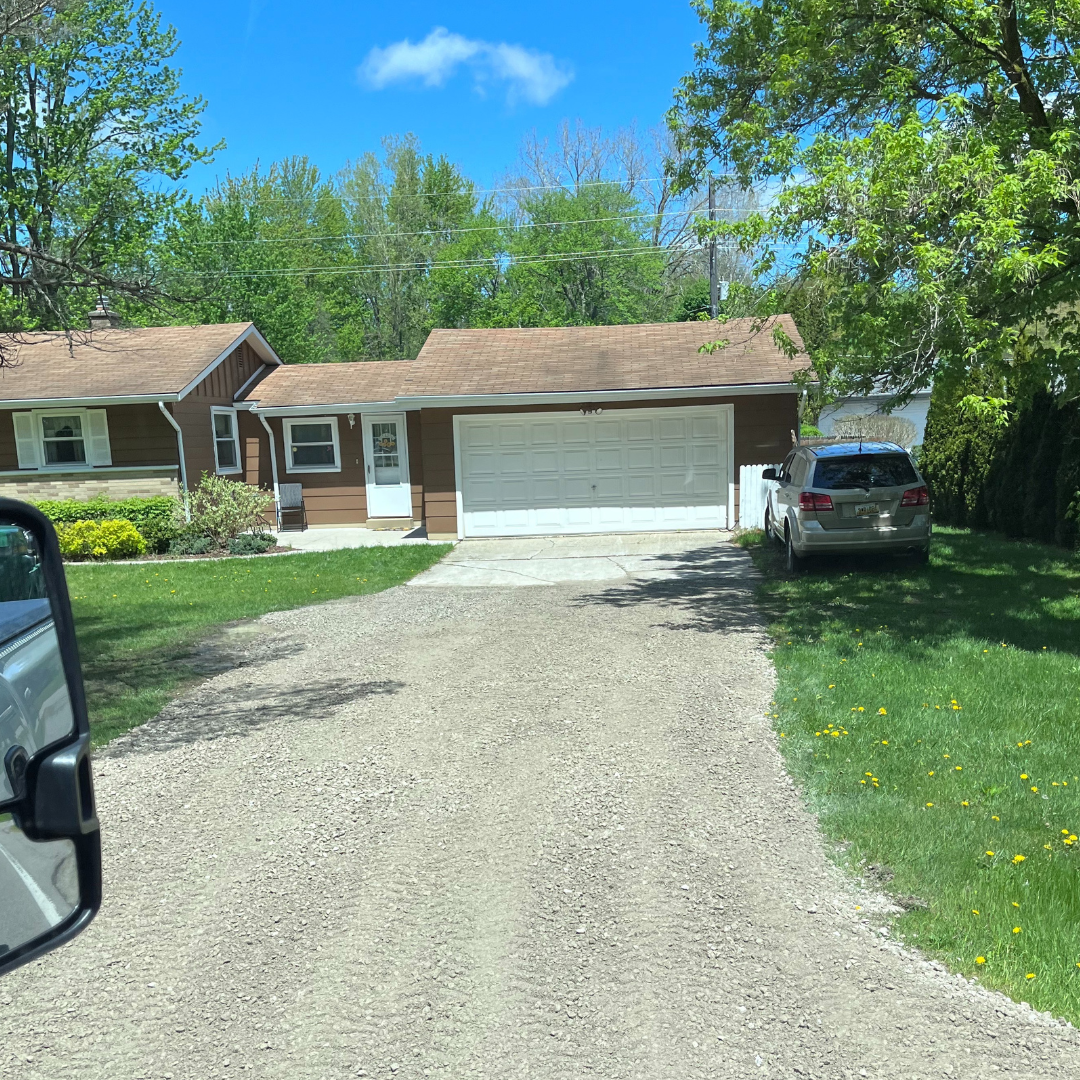 Driveway Grading & Excavation
Are you looking to redo, fill, or even out your driveway? Do you need some excavation done? Utilize our driveway grading and excavating services to fix your driveway or prep a jobsite! Learn more about what we have to offer!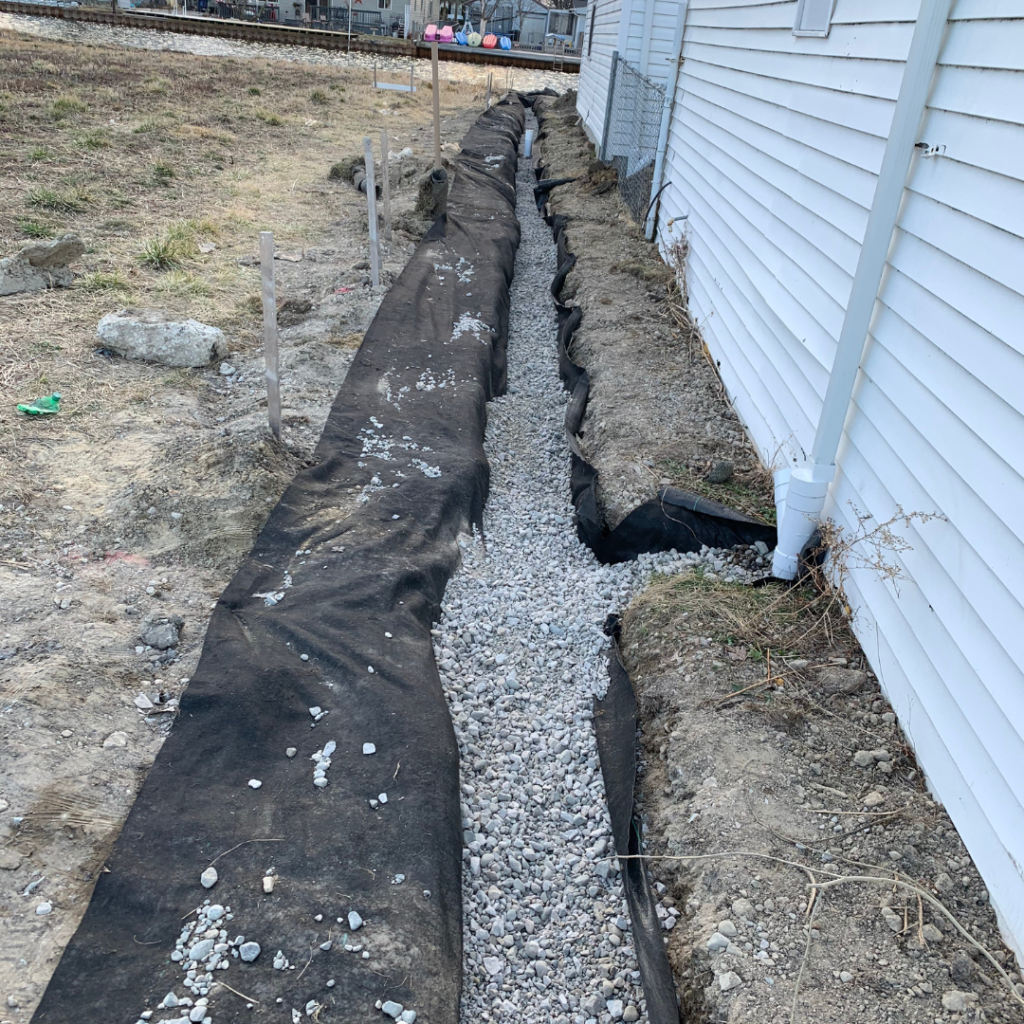 French Drain Installation
Are you facing any recurrent drainage issues? Installing a french drain on your property will help remove excess water from your foundation and keep it dry. Learn more about our french drain services today!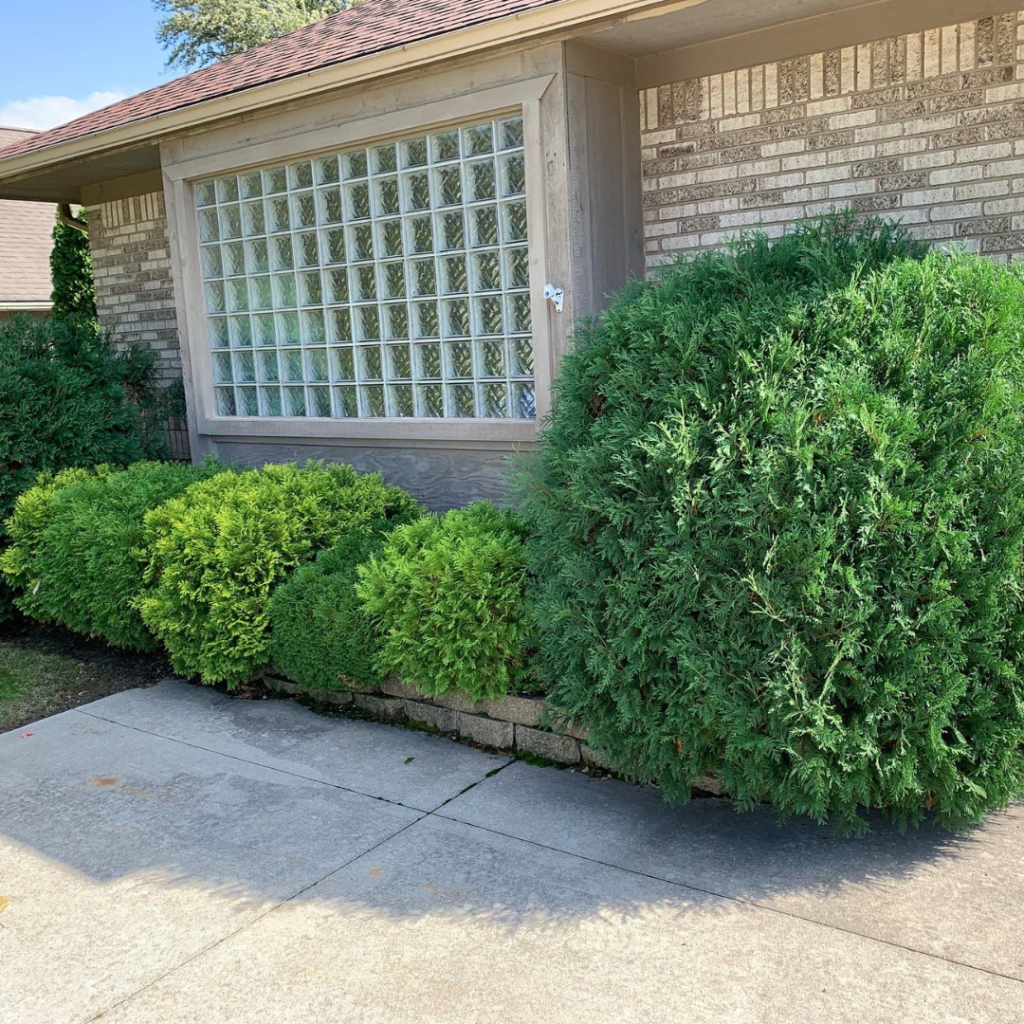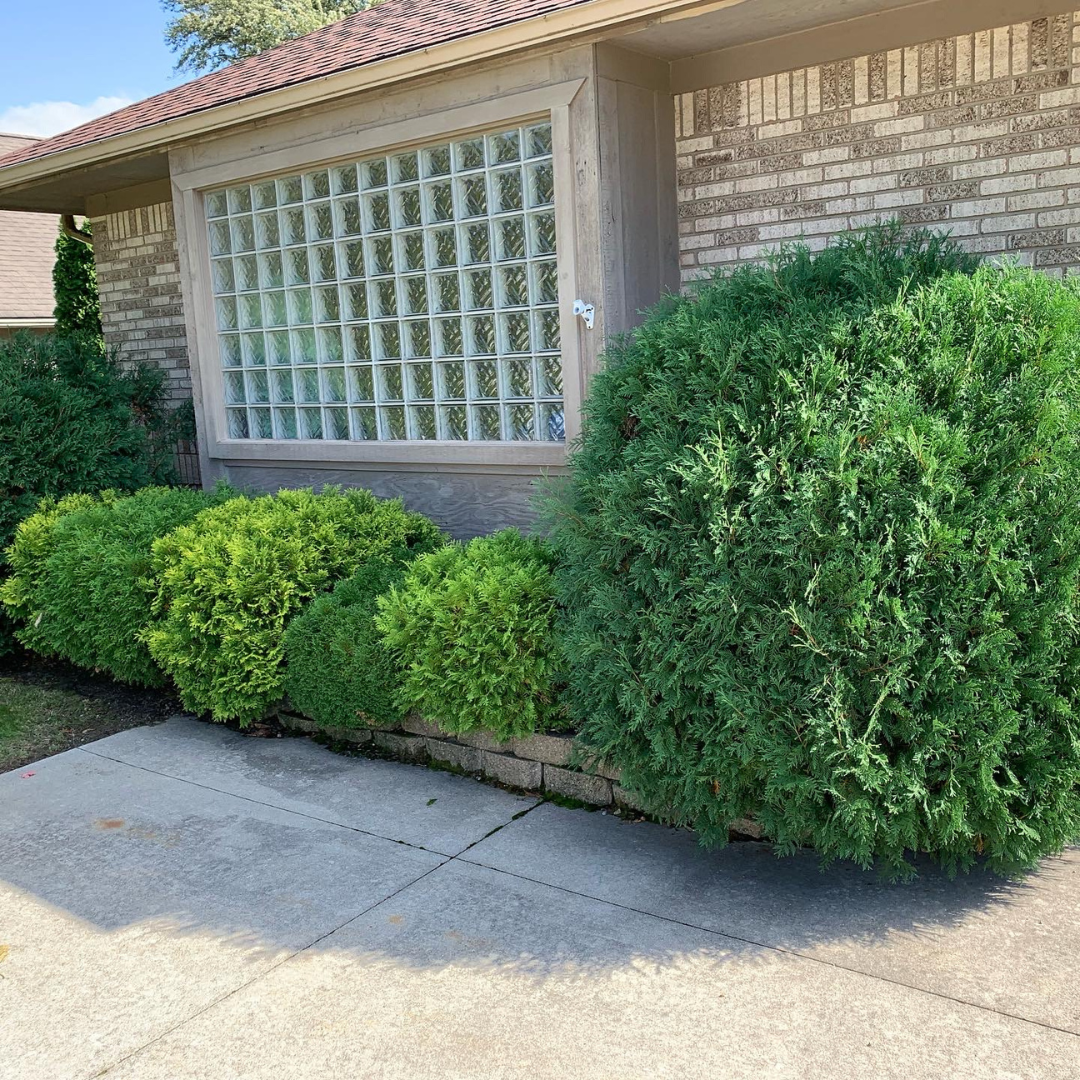 Landscaping Services
Are you looking to spruce up your yard or your property? Our team will boost your property's curb appeal, making it look sharp and professional! Learn more about our landscaping services today!
Rain or Shine, We Do It All the Time!