Driveway Grading & Excavating
Driveway Grading
Driveway grading and excavation are common types of methods many homeowners decide to use. It ensures that a driveway is level and even. Typically, driveways require attention one to two times each year. The main purpose of grading is to prevent any water from pooling up throughout your driveway. With Michigan's unpredictable weather, pools of water are problematic in gravel driveways. It is not only difficult to navigate, but this can also cause additional drainage issues near your house and on your property. In order to alleviate low-lying areas in the driveway, the desired gravel must be poured and spread out evenly.
Driveway restorations often require special equipment for the job. It is nearly impossible to achieve a good outcome by hand. The grade must be even throughout all areas, which a machine can do faster and more consistently.
Excavation
Full Throttle Contracting specializes in superior driveway grading and restoration services. Our team of driveway experts leave your driveway with the proper slope, and distribute the gravel evenly. We will use the proper machinery and tools to ensure a long-lasting driveway that will satisfy your outdoor needs! Contact us today for all your driveway grading and excavation services!
Portfolio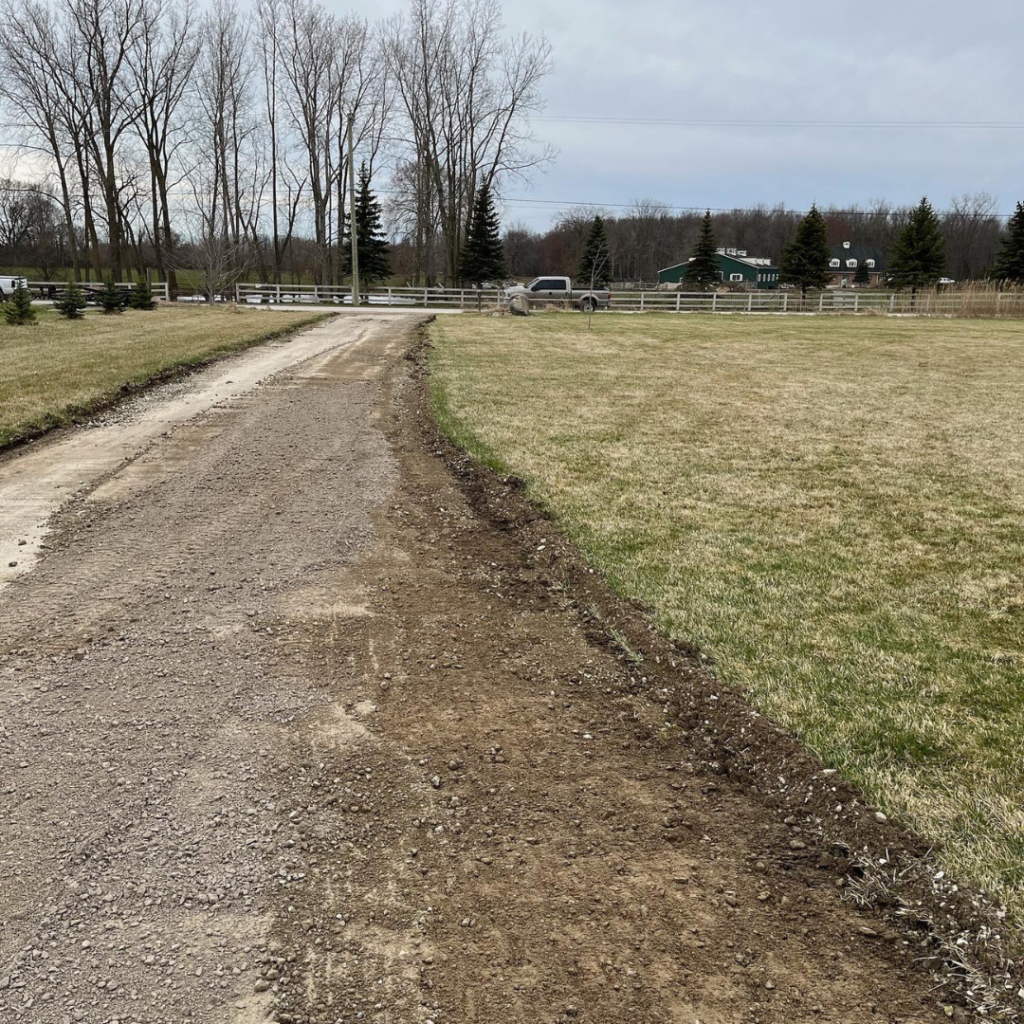 More Services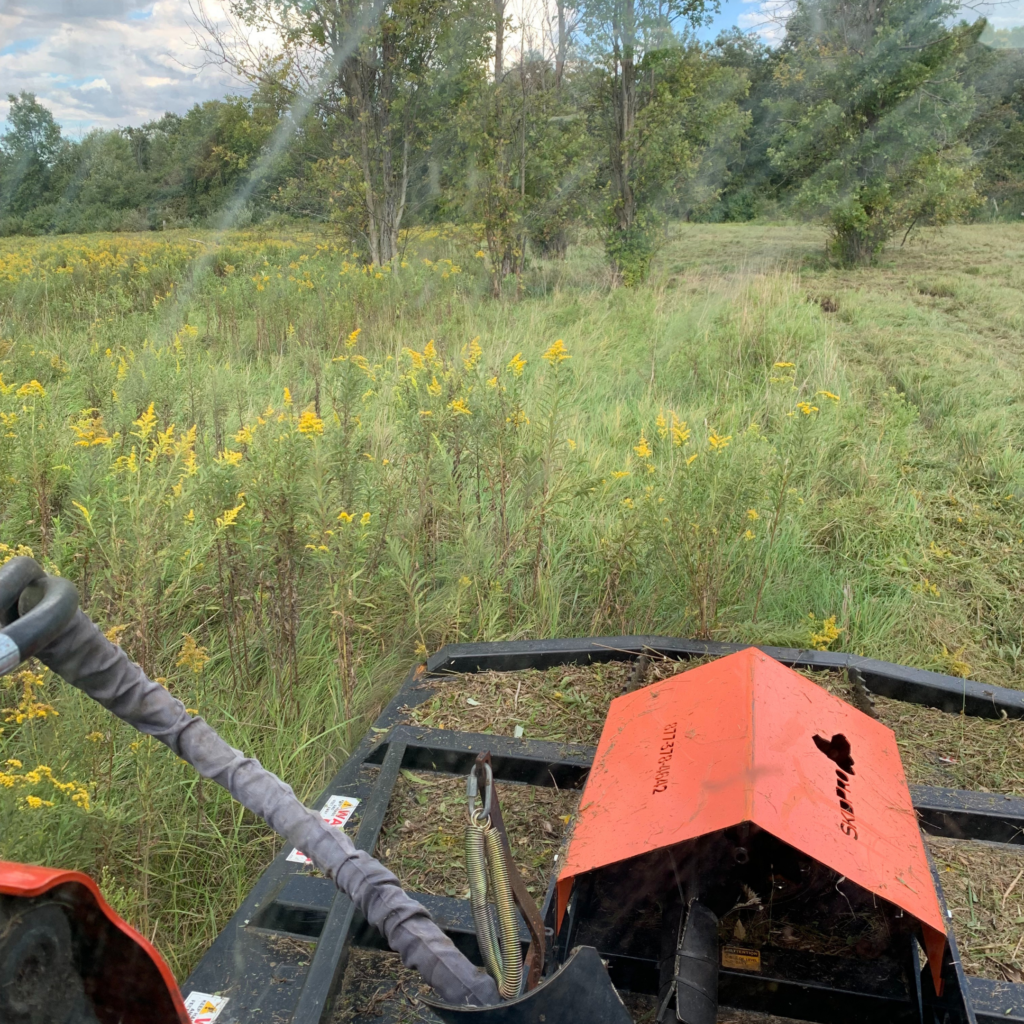 Brush Hogging & Land Clearing
Full Throttle Contracting offers high quality brush hogging and land clearing services to both residential and commercial customers. Any lot or property size, we will get it done! Learn more to get your land clearing started!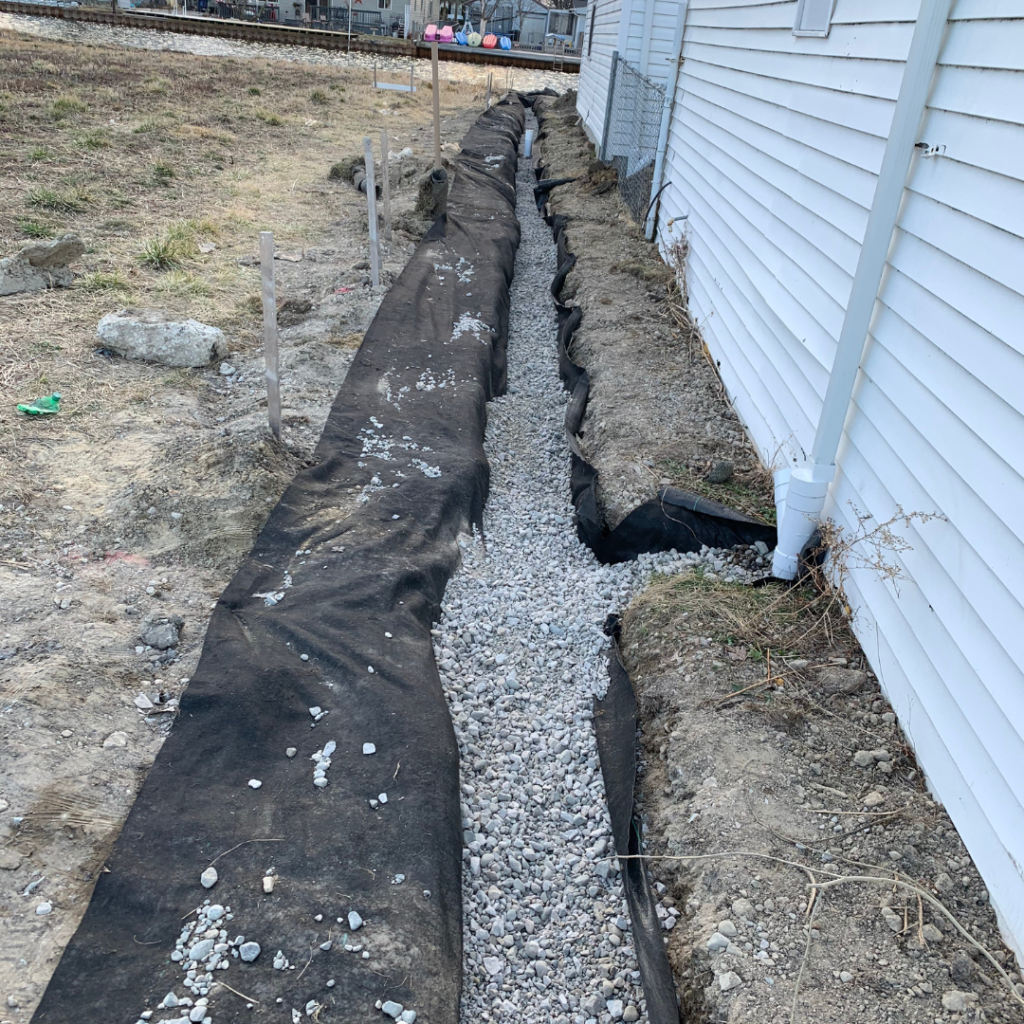 French Drain Installation
Are you facing any recurrent drainage issues? Installing a french drain on your property will help remove excess water from your foundation. Learn more about french drains to get started!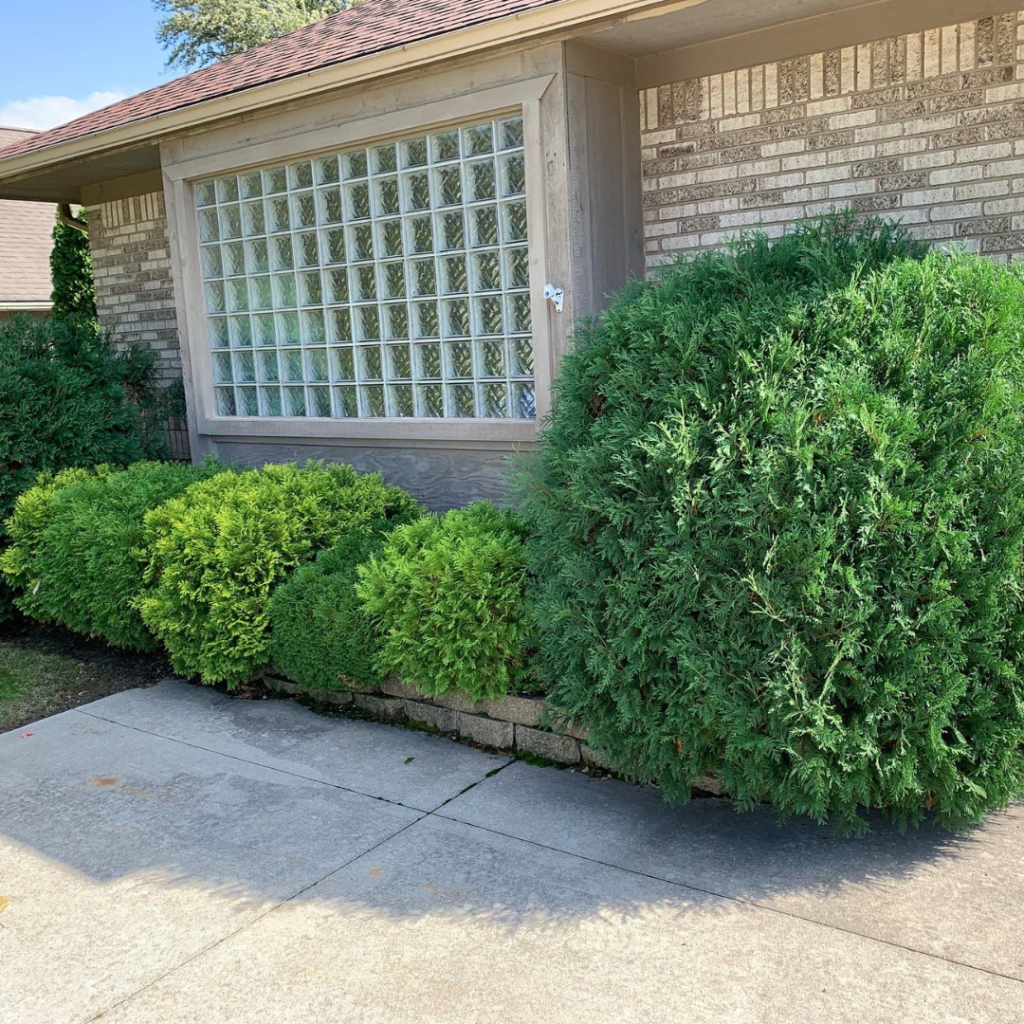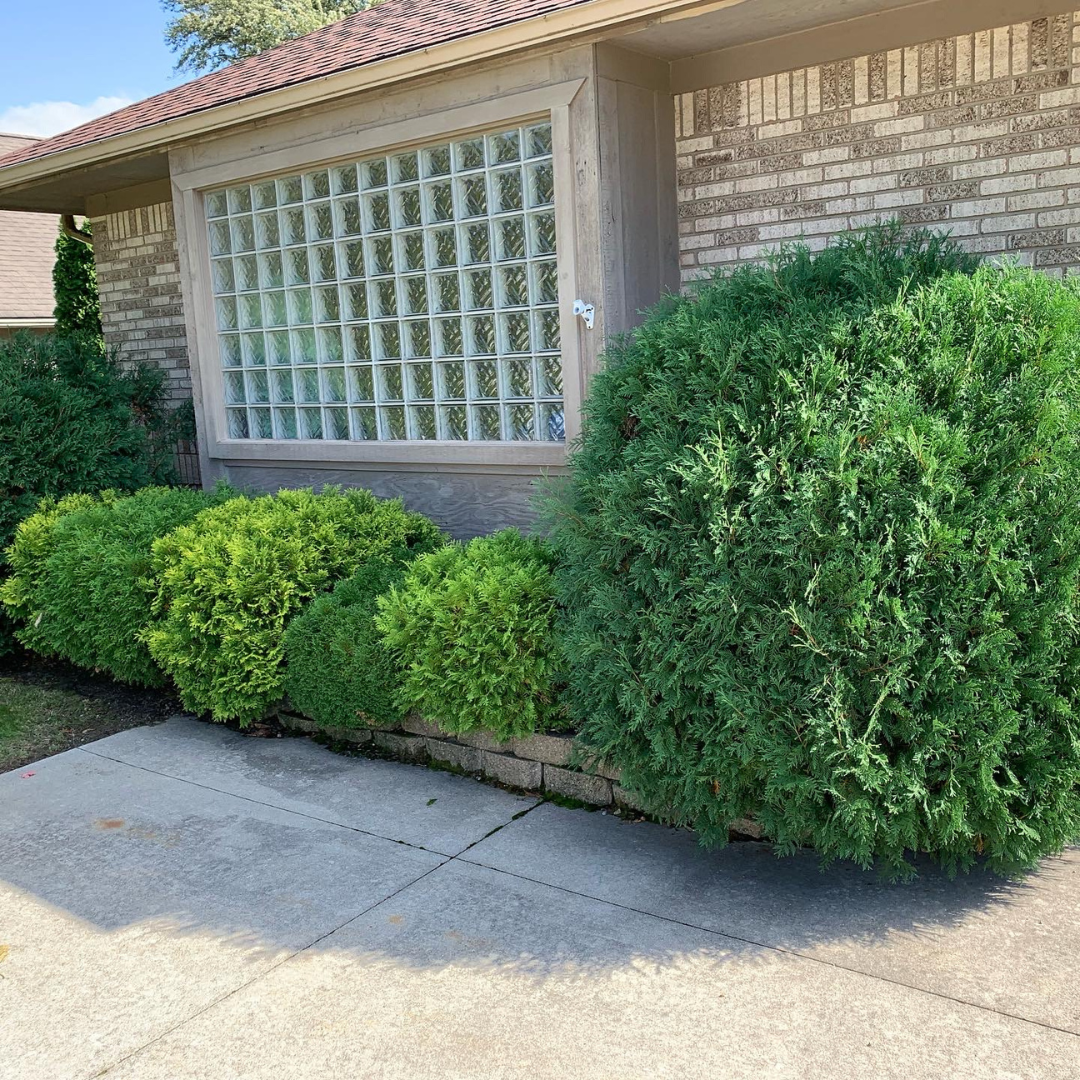 Landscaping Services
Are you looking to spruce up your yard or property? Our team will boost your property's curb appeal, making it look sharp and professional! Learn more about what we offer to get started!
Rain or Shine, We Do It All the Time!